Sophie Deraspe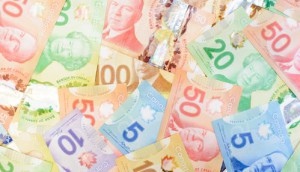 Quebecor Fund selects two films to share $380K
A Daniel Grou-directed mafia drama from Attraction Images and Caramel Films is one of the projects funded through the Film Production Assistance Program.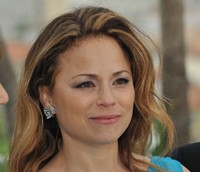 Telefilm, Birks to honour Patricia Rozema, Catherine O'Hara
Other winners of the Birks Diamond Tribute prize, which celebrates Canadian women directors and actors, include Sophie Deraspe and Suzanne Clement (pictured).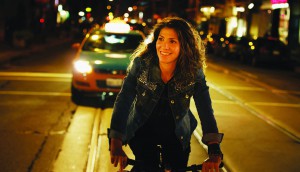 What We Have takes best Canadian feature at Inside Out
The 25th Inside Out LGBT Film Festival awarded three prizes to Canadian filmmakers, in feature, short and "emerging" categories.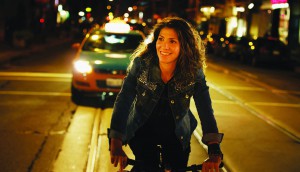 Inside Out kicks off 25th edition
The 10-day LGBT festival begins tonight in Toronto and closes on May 31 with Portrait of a Serial Monogamist from John Mitchell and Christina Zeidler.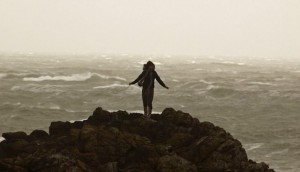 Haida Gwaii, Amina Profile win Hot Docs prizes
A total of 12 awards and $61,000 in cash and prizes were presented to filmmakers from Canada and around the world. (Haida Gwaii: On the Edge of the World pictured.)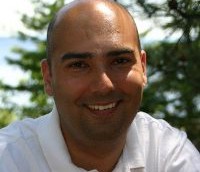 Blog: Sundance '15 marks record year for Canada
Blogging for Playback from Sundance, Alan Bacchus (pictured) looks at Canada's recent successes at the festival and how it might bode for this year's record presence.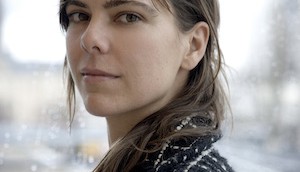 Chorus, The Amina Profile to screen at Sundance
As well, Insight Productions and Scythia Films will each have coproductions in competition at the 2015 edition of the famed Utah festival. (The Amina Profile's Sophie Deraspe pictured.)
Mukerji, Latimer docs among Shaw Media-Hot Docs grantees
Michelle Latimer's Forgotten: The Freedom Project is among the seven projects supported in the latest round of financing from the fund. (Latimer pictured)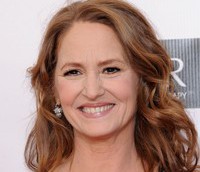 Dinner and (six) movies with Melissa Leo
The Oscar-winning actress tells Playback about giving feedback notes to six scripts from the inaugural Punk Films Femmes Lab participants.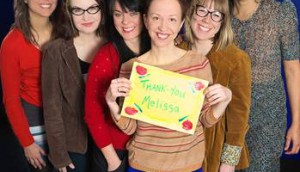 How Ingrid Veninger's 'sisterhood' spawned 6 scripts in 6 months
Now six Punk Films Femmes Lab participants have a date with Oscar winner Melissa Leo, who has first dibs on their creative output.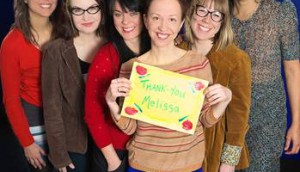 Six women named for inaugural Punk Films Femmes Lab
"This lab is about women that want to take big risks in their creativity, and in their writing," indie filmmaker Ingrid Veninger told Playback.
Villeneuve leads Jutra pack, although auteurs score well
A number of somber auteur films which were critically acclaimed but didn't score high at the box office are in the running for the award's top categories.