Sony Pictures Television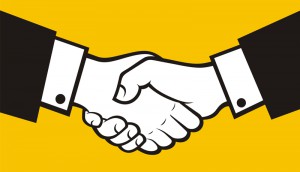 Deals: eOne, Bron, Super Channel, Sony Pictures Television
eOne picks up the distribution rights to Tiny Shoulders: Rethinking Barbie outside the U.S., Bron inks deals with Sony Pictures and Gunpowder & Sky, plus more.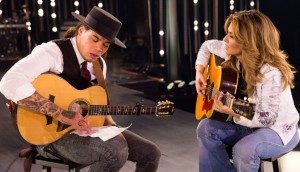 Sony Pictures Television to take The Launch worldwide
The Bell Media and Big Machine Label Group format will be remade in the U.K., with SPT shopping the original and format globally.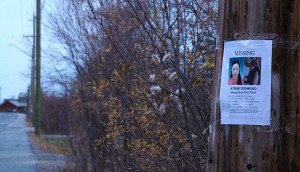 Deals: Big Cedar Films, Super Channel, Bell Media
Flame Distribution picks up the worldwide rights to Big Cedar Films' mystery doc, The Missing Tourist, and more.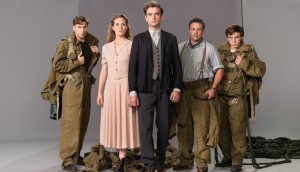 X Company gets Hungary for season two
Co-creator Mark Ellis on the pros and cons of shooting in Budapest and Temple Street's Kerry Appleyard on bringing Amanda Tapping on board.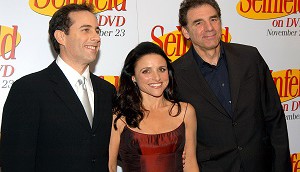 Project Latte grabs Seinfeld Canadian SVOD Rights
All 180 episodes of the cult sitcom will be available for binge-viewing after the Bell Media streamer launches by the end of the year.
Shomi, BBCWW sign Canadian licensing deal
The Canadian SVOD also landed the exclusive Canadian streaming rights to the NBC drama The Blacklist (pictured).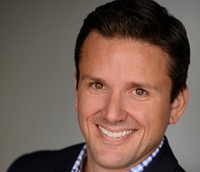 Tricon hires U.S. syndication veteran
Boyd McDonnell (pictured) is named SVP programming to oversee a move into U.S. syndication.
Showcase to debut Helix in January
The sci-fi series from Battlestar Galactica exec producer Ronald D. Moore is also the latest Canada-shot drama to land on Syfy stateside.
New Syfy series Helix begins production in Montreal
The 13-episode series, which stars several Canuck actors, follows a team of CDC scientists investigating a potential "hot zone" in a remote Arctic research facility.
Movie Central, TMN acquire Canadian broadcast rights to Showtime drama
The Western and Eastern Canada pay TV services picked up the rights to Showtime's Masters of Sex (pictured), premiering this September.
Russia to get local version of Lost Girl series
Russian broadcaster TV-3 ordered 24 episodes of the adaptation of the Prodigy Pictures sci-fi series (pictured) for Showcase.
Sony to roll out eOne's The Firm in 111 territories worldwide
The global footprint for the Canadian drama will follow a January launch on NBC and Global Television.