Sonar Entertainment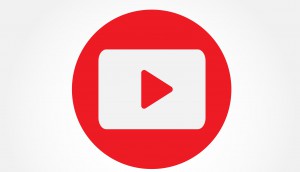 YouTube orders AI docuseries hosted by Robert Downey Jr.
Derik Murray and Paul Gertz of Vancouver-based Network Entertainment will produce the series, alongside exec producers from Team Downey and Sonar Entertainment.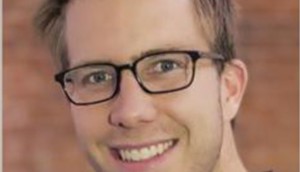 Tricon execs move to Sonar
Former SVP of factual development Jeff Hevert is among those joining the L.A.-based company, following its acquisition of Tricon's library.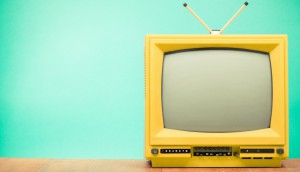 Sonar Entertainment to acquire Tricon library
The L.A.-based producer-distributor will also acquire some of the Toronto company's production assets, pending the Ontario Superior Court of Justice's approval.