SODEC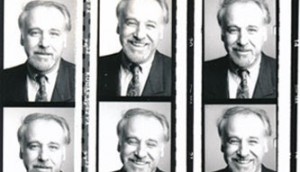 Former Telefilm head Francois Macerola dies at 76
The industry veteran also held senior positions at the NFB, Malofilm Distribution and SODEC during his decades-long career.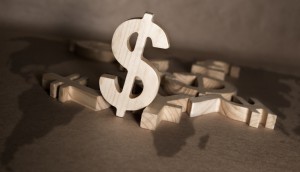 SODEC selects 11 docs to receive production assistance
Galafilm's Odyssee sous les glaces and Cinemaginaire's La parfaite victime are among the docs to receive funding.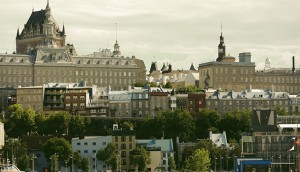 Quebec commits $600M in culture funding
The provincial government's five-year action plan boosts funding for the production, distribution and discoverability of Quebec cultural products.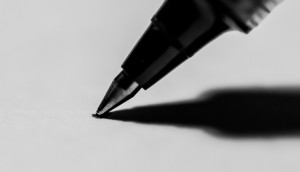 Industry orgs commit to harassment-free creative workplaces
SODEC, CMF, Telefilm, and the OMDC are among the organizations supporting new guiding principles intended to improve workplace safety.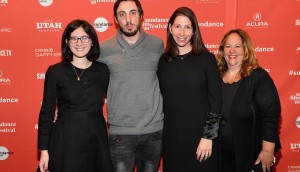 HBO picks up Israel/Canada copro The Oslo Diaries
Produced by Medalia Productions and Montreal's Intuitive Pictures, the doc had its world premiere at Sundance.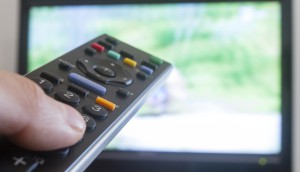 CMF looks abroad for keys to series success
What's the secret to a successful export? A new report finds miniseries and local flair help sell dramas the world over.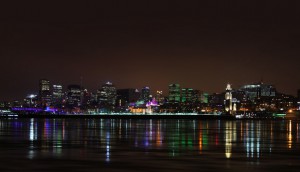 Quebec fund invests $5M in Remstar Capital Partners
The Quebec Cultural Capital Fund invests to develop companies in the Quebec cultural industry, including indie film and TV companies.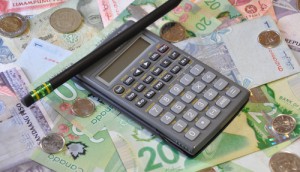 Quebec introduces tax credit bonus to ease interim financing costs
A SODEC representative tells Playback Daily the tax measure is targeted at small film and TV producers "whose financial situation remains precarious."
Study: Canadians watch most movies at home in VOD world
A study commissioned by Telefilm, SODEC and the CMF concluded Canadians increasingly prefer to watch TV series to feature films, with most film viewing done via the TV set.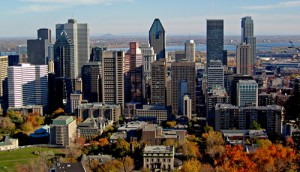 Ricardo Trogi's Le Mirage casts lead roles
Louis Morissette, who also wrote the film's script, snagged the main role for the Montreal-shot comedy from Christal Films.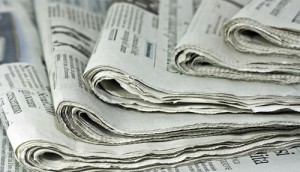 Quebec filmmakers enter SODEC-Montreal Film Fest fray
The province's leading directors and producers respond to an incendiary letter by Montreal World Film Festival festival VP Daniele Cauchard against SODEC head Monique Simard that was published in La Presse on Monday.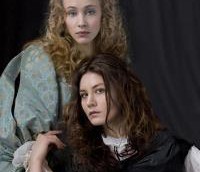 Cameras roll on The Girl King
Finnish director Mika Kaurismaki's film about Queen Kristina of Sweden, co-produced by Galafilm and Triptych Media, has financing from Telefilm Canada, SODEC and the OMDC. (Actors Malin Buska and Sarah Gadon pictured)