Snapchat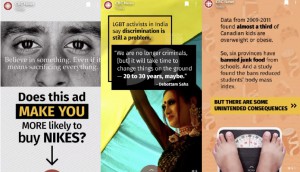 CBC and Snap pair for two new series
This is CBC's first dive into long-term news series on Snapchat, as opposed to event-centered programming.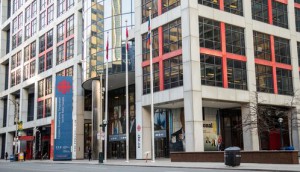 CBC and Bell Media team with Snapchat
The mobile-focused social platform has signed its first deals for Canadian-made content.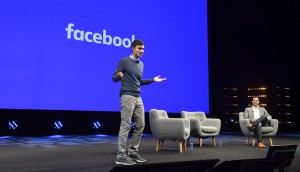 MIPCOM: New players, new opportunities?
As Facebook and Snap offer more insight into their original content ambitions, producers hoping for a windfall of new inventory for original commissions are likely to be disappointed.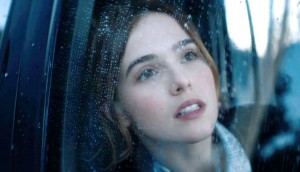 Elevation Pictures conducts first Snapchat movie campaign
The teen drama Before I Fall, which grossed $4.95 million in North America in its opening weekend, was promoted through a three-step Snapchat campaign.