SMPIA
Unemployment dogs Saskatchewan film/TV industry: report
The Saskatchewan Media Production Industry Association says 73% of those polled in its survey said they are trained and experienced but simply cannot find enough work.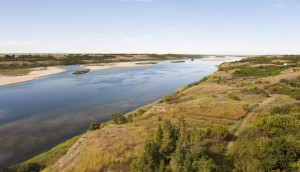 Creative Sask raises funding threshold
Changes to the province's funding regime will see the minimum per-applicant threshold increased by $350,000 a year.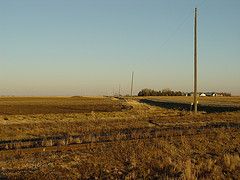 75% of screen professionals to sell homes, exit Sask: survey
As well, 85% of respondents said they planned significant changes to their careers or businesses, according to the Saskatchewan Media Industry survey.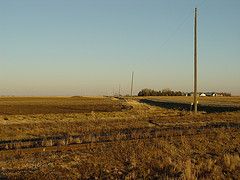 Banff 2012: Sask producers ponder their next moves
"It's not a load-up the wagon and head out of Dodge. It's a slow ending of the industry," SMPIA president Ron Goetz tells Playback.
Saskatchewan producers continue to decry new tax credit
SMPIA president Ron Goetz talks to Playback about the FTDC and the future of the province's industry.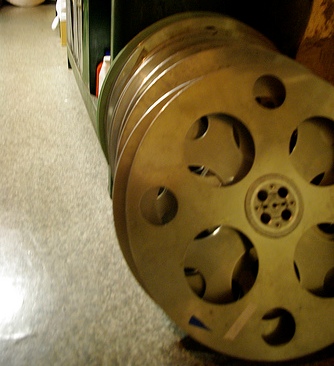 Saskatchewan film and TV industry rallies for new tax incentive
Industry reps and the government are set to meet in coming weeks to discuss possible plans for a new tax break.
Saskatchewan film tax credit terminated
SMPIA and Partners in Motion president Ron Goetz talks to Playback about the effects on the industry after the news that the province's latest budget will cut the program.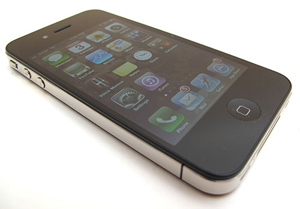 SMPIA launches AR game for Multi-Platforum event
The Saskatchewan Motion Picture Industry Association is kicking off its digital Multi-Platforum conference in Regina today with the launch of Multi-Platforum – The Game.