Slaight Music Residency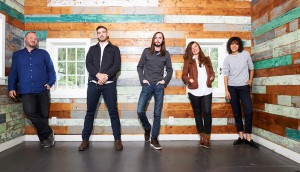 Slaight Music Residency participants announced
Five composers and songwriters have been selected for the fifth edition of the business-focused music program.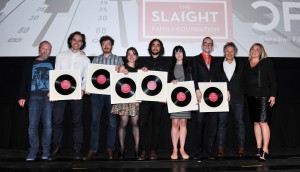 Photo Gallery: CFC Slaight Showcase 2015
A selection of photos from the 2015 edition of the Canadian Film Centre's Slaight Music Residency Showcase, held last week at the TIFF Bell Lightbox and The Everleigh Club.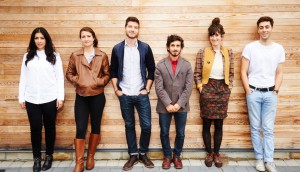 CFC announces Slaight Music Residency participants
Three composers and three songwriters have been selected to take part in the creative- and business-focused program.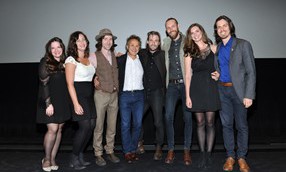 Gallery: Slaight Music Residency Showcase 2014
The CFC celebrated the accomplishments of the 2013 class of the Slaight Music Residency, and welcomed the next crop of songwriters and composer residents.
Seven new musicians named to CFC Slaight Music Residency
A surge in applications for the nine-month program sparked an expansion in the number of participants selected, according to the CFC.
CFC unveils Slaight Music Residency lineup
Jeffery Morrow, Todor Kobakov, Allie Hughes and Chris Bartos will take part in the program, which aims to build Canada's onscreen musical talent.
CFC to launch Music Lab in the fall
The new initiative, which will include a music residency for composers and songwriters, will create business opportunities to increase the use of Canadian musical talent onscreen.