Skybound Entertainment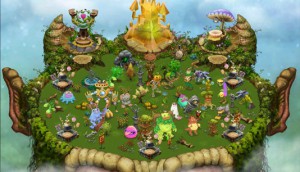 Wind Sun Sky to adapt My Singing Monsters game
The Vancouver-based entertainment co led by Catherine Winder is developing the mobile game as an animated TV series.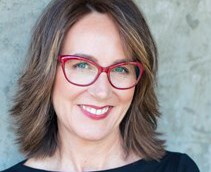 Skybound North signs first-look deal
Thunderbird will get early access to TV content coming from the new Vancouver shop, headed by Catherine Winder.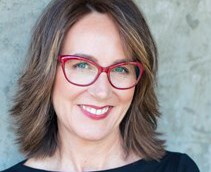 Skybound Entertainment opens Vancouver office
Former Rainmaker president Catherine Winder (pictured) will lead the operation and is actively seeking out Canadian talent.