Sinking Ship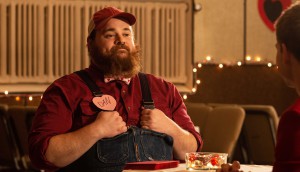 Deals: Blue Ice, New Metric, Trio Orange, Blue Ant
Canadian series Vagrant Queen and Letterkenny ink new U.S. deals, Blue Ant picks up Shadow of Dumont, and more.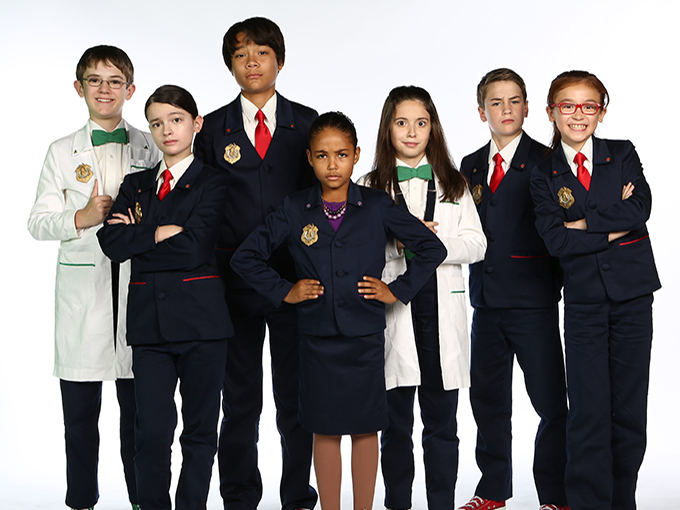 Sinking Ship's Odd Squad claims three Daytime Emmy awards
While the company recently revealed a move into animation, its flagship live-action property continues to earn critical acclaim and commercial success.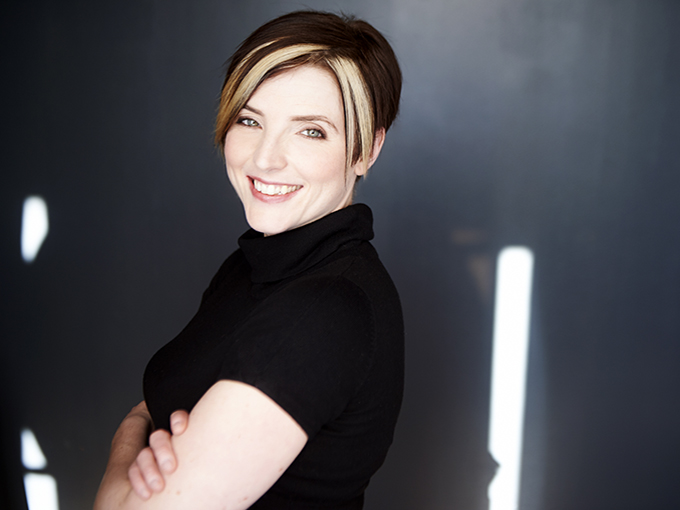 Sinking Ship launches animation division
Former Brown Bag exec Tanya Green (pictured) has been tapped to lead the new venture, which will allow the prodco to widen its storytelling scope.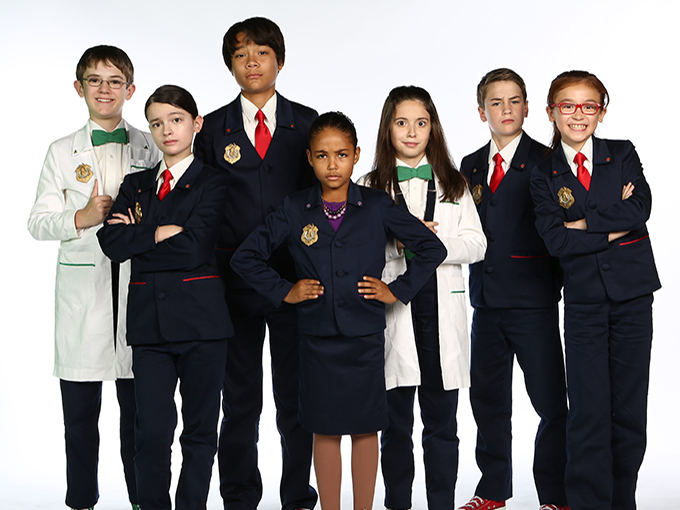 Odd Squad assembles for season three
PBS Kids has picked up the upcoming third season of the Sinking Ship and Fred Rogers copro to air in winter 2020.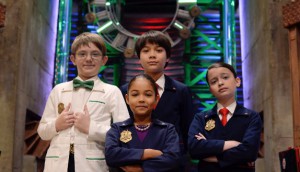 Sinking Ship snags 17 Daytime Emmy nominations
It and 9 Story Media continued to make Canada a kids-content force to be reckoned with at the annual awards show.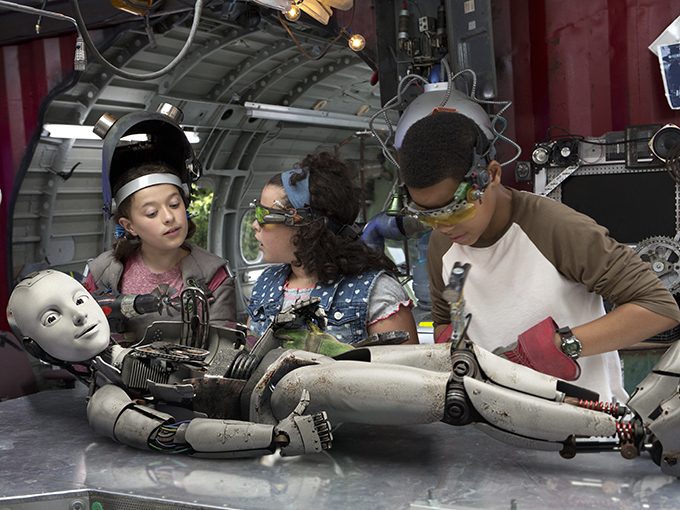 Amazon gives Annedroids a global boost
The STEM-themed Sinking Ship series is now available in every Amazon Prime territory internationally.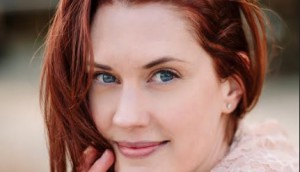 Bell Fund dishes out $4.2 million to 18 projects
Blue Ant's cross-platform, Snapchat-inspired series Snap-Wrap and the first season of Shaftesbury's Frankie Drake are among the recipients.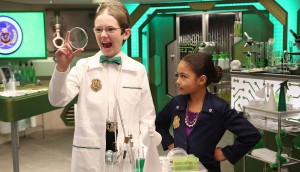 In Brief: Odd Squad scores five Emmys
CMPA has promoted Liz Shorten to an SVP role and the Canadian Cinema Editors will honour Mairin Wilkinson.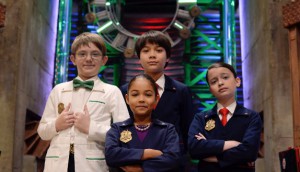 Best of the Year: Sinking Ship
The prodco's bold (and necessary) diversity initiative is helping grow its huge success at home and internationally.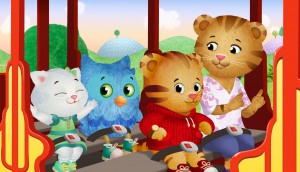 Odd Squad, Daniel Tiger get new seasons
The kids series, both coproductions with Canadian prodcos, get second and third seasons, respectively, on their Canadian and U.S. pubcasters.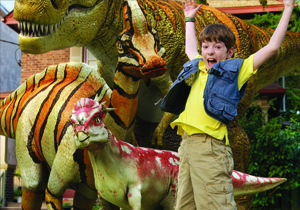 Sinking Ship Ent's Dino Dan TV show gets iReader treatment
Books apps publisher Ruckus Media is releasing three story-driven digital apps based on the popular Canadian TV show about dinosaurs.