Sinking Ship Entertainment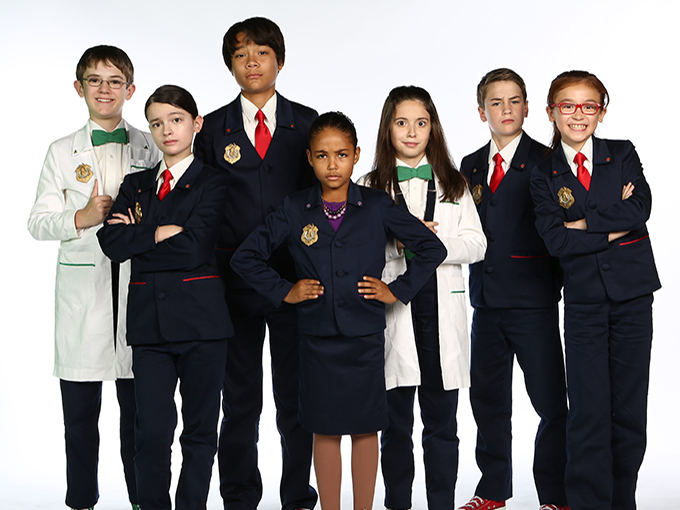 Odd Squad, Creeped Out claim BAFTA children's prizes
Sinking Ship's Odd Squad won the international live action category at Sunday night's British Academy Children's Awards, while WildBrain copro Creeped Out won best drama.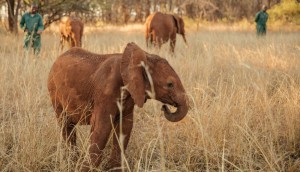 In brief: Sinking Ship launches Endlings non-profit campaign
Plus: imagineNATIVE names the finalists of its annual webseries competition with APTN and a Canadian copro will open the Reel Asian film festival.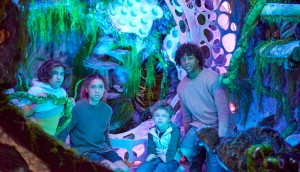 Deals: Media Ranch, Sinking Ship, Portfolio, TVO
The international deals come in for Media Ranch's new game format, Sinking Ship and Portfolio's latest kids programming sales, and more.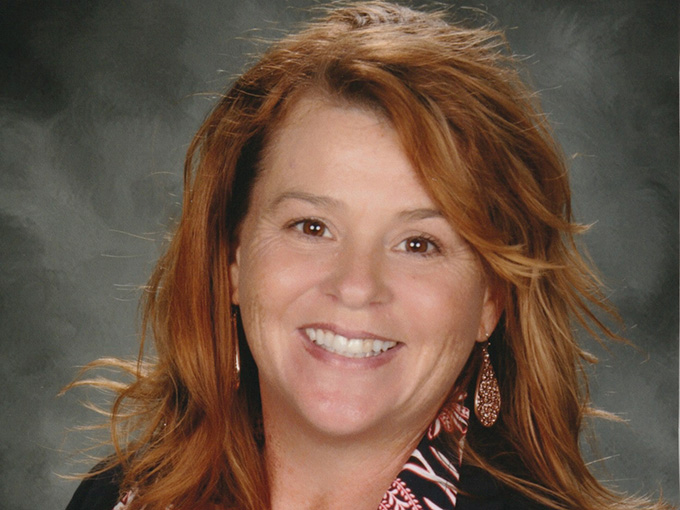 Sinking Ship roars into the museum market
The Toronto-based company has hired Jennifer Lee Hackett as its manager of museum and non-theatrical sales.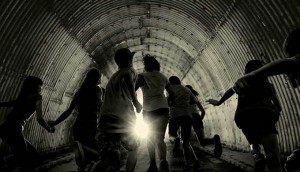 Netflix gets Unlisted
The SVOD is co-commissioning the Aquarius Films series with ABC Australia, with Sinking Ship signed on to finance and distribute the series worldwide.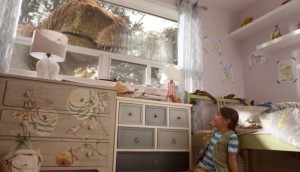 Sinking Ship earns 15 Daytime Emmy noms
Dino Dana, Odd Squad and Odd Squad: World Turned Odd will compete against one another in three different categories.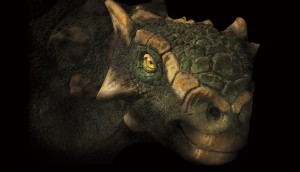 Sinking Ship partners with ROM for cross-promotion of film, new exhibit
In a bid to boost the promotion and discoverability of Dino Dana: The Movie (2020) and the ROM's blockbuster new dino exhibit, the parties hatched a symbiotic multi-year strategy.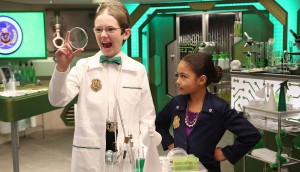 Sinking Ship's Odd Squad 'adds' another season at KiKA
The German kids broadcaster has picked up the award-winning STEM series' second season to air in late 2019.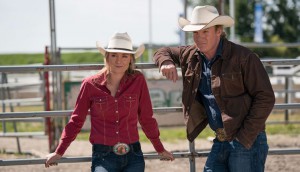 Deals: Fremantle, Cinedigm, Sinking Ship, Skyship
Fremantle picks up Network Entertainment's I Am Paul Walker, while Los Angeles-headquartered Cinedigm rides off with Heartland for Dove Channel, plus more.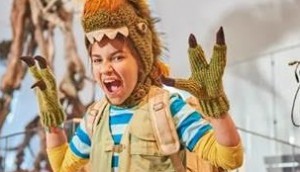 Telefilm backs Sinking Ship's Dino Dana movie
The feature, based on the television property about a young paleontologist-in-training, is filming in Toronto.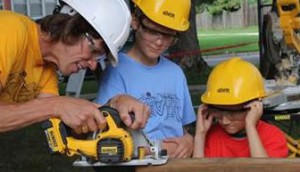 Sinking Ship's Giver wins at Daytime Emmys
The Toronto prodco, which received 17 nominations, took home the award for best educational or informational series.