Sinking Ship Entertainment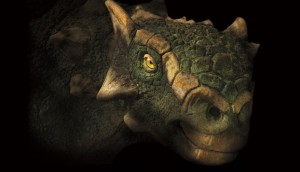 Sinking Ship partners with ROM for cross-promotion of film, new exhibit
In a bid to boost the promotion and discoverability of Dino Dana: The Movie (2020) and the ROM's blockbuster new dino exhibit, the parties hatched a symbiotic multi-year strategy.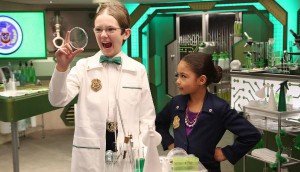 Sinking Ship's Odd Squad 'adds' another season at KiKA
The German kids broadcaster has picked up the award-winning STEM series' second season to air in late 2019.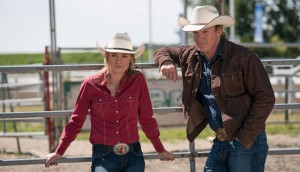 Deals: Fremantle, Cinedigm, Sinking Ship, Skyship
Fremantle picks up Network Entertainment's I Am Paul Walker, while Los Angeles-headquartered Cinedigm rides off with Heartland for Dove Channel, plus more.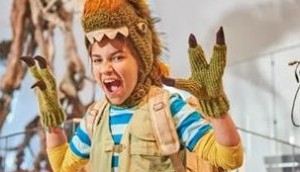 Telefilm backs Sinking Ship's Dino Dana movie
The feature, based on the television property about a young paleontologist-in-training, is filming in Toronto.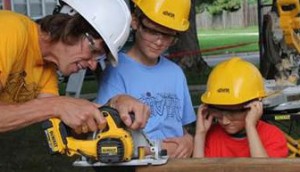 Sinking Ship's Giver wins at Daytime Emmys
The Toronto prodco, which received 17 nominations, took home the award for best educational or informational series.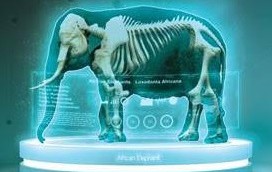 Sinking Ship's Endlings set for Hulu, CBC
The sci-fi adventure series has also been pre-sold to a number of international broadcasters, including CBBC in the U.K. and Universal Kids in the U.S.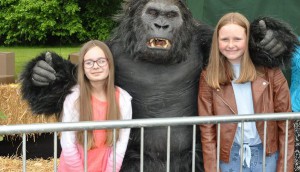 Reel One, Sinking Ship add to distribution slates
Ahead of MIPTV, Toronto's Sinking Ship has acquired Rank the Prank (pictured), while Montreal's Reel One has added five Hallmark TV movies to its slate.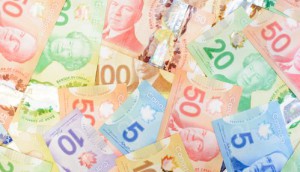 CMF invests $6.2M across 27 digital media projects
Sinking Ship Entertainment, Secret Location and Zone3 are three of the companies that received development coin for upcoming projects.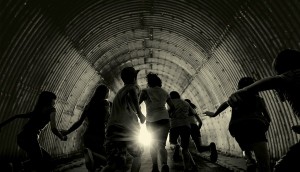 Sinking Ship on deck to distribute The Unlisted
The kids series is produced by Aquarius Films, the Australian prodco behind the Oscar-nominated feature Lion.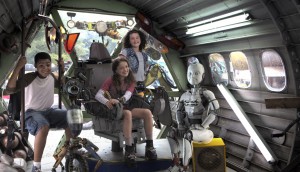 How Sinking Ship's Annedroids broke the mould
The unique female-led STEM series, and Playback's Kids Show of the Year, achieved global reach in 2017.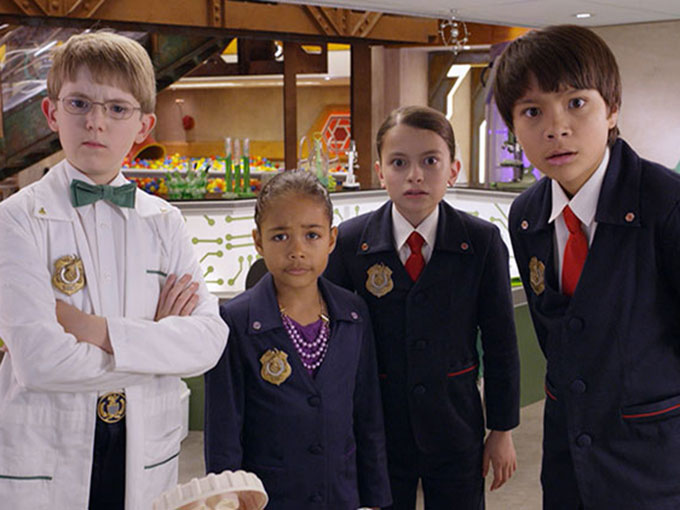 Sinking Ship sets sail with new Odd Squad deals
The Canadian prodco has sold the show's second season to broadcasters in the U.K., Australia, Latin America, Sweden and Israel.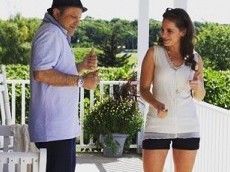 Deals: Level Film, Sinking Ship
Toronto distributor LevelFilm acquires domestic rights to Sergio Navarretta's feature The Colossal Failure of the Modern Relationship, plus more deals.