Showline Studios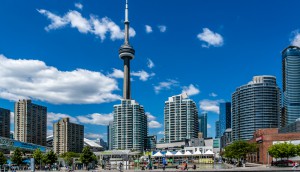 Studio City Rentals takes over former Showline complex
Studio City Rentals, which currently operates a 40,000-square-foot stage in Toronto's Port Lands, has entered into a five-year lease for the complex.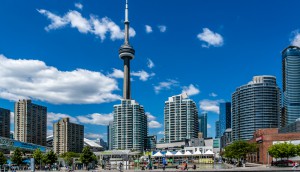 John Tory to lead T.O. industry delegation to L.A.
The mayor and 23 Ontario companies will head south in an effort to bring more production to Toronto as the City continues to address capacity issues.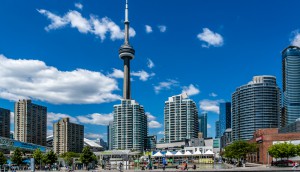 Is Toronto's studio crunch at a tipping point?
New inventory is set to open this year, but producers and studio owners say a more comprehensive approach from the city is needed to secure business for the future.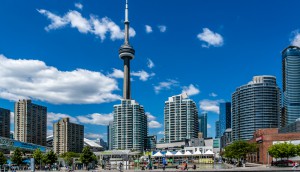 City of Toronto to purchase Showline Studios
The City is stepping in to maintain the filming complex after Canada Post acquired the facilities to turn them into parcel distribution centres.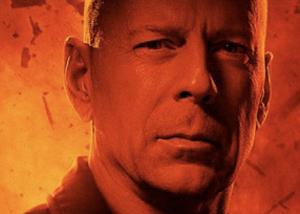 Sequel in the works for Toronto-shot Red from Summit Entertainment
Summit Entertainment, which shot the comic book adaptation Red in Toronto, is planning a sequel.