Shauna MacDonald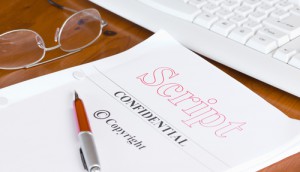 NSI unveils latest Features First teams
Projects selected to participate in the 2015 program include Mark Cutforth and Lee Hoverd's Choo Chew.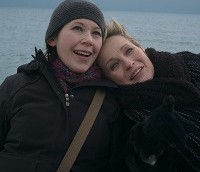 Coming Soon: Tru Love
In the first of a new editorial series on distribution strategies for Canadian films, IndieCan Entertainment's Avi Federgreen discusses plans for micro-budget indie Tru Love.
Raindance Film Festival unveils Canadian indie film bookings
The latest films by David Mortin (Mad Ship pictured), Nima Sarvenstani, Ryan McKenna and Katherine Herndl will screen as part of the North American Indies sidebar in London.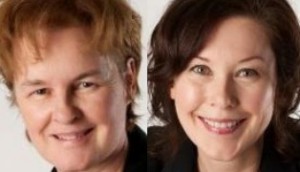 TomGirl Films finds Tru Love in Toronto
Director Kate Johnston (left) co-wrote the script with Shauna MacDonald (right), who also stars in the film with Kate Trotter, Christine Horne and Peter MacNeill.