Shane Smith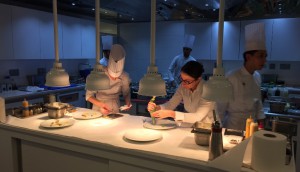 Hot Docs' march toward gender parity
The festival's team digs into hitting the milestone and pushing the #TimesUp conversation with its programming.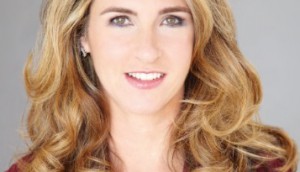 Nancy Dubuc takes CEO post at Vice Media
The former president and CEO of A&E Networks replaces Vice co-founder Shane Smith.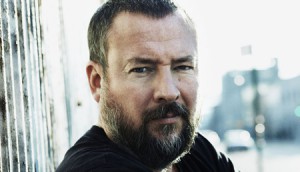 Vice's Shane Smith talks revolution
The founder and CEO of the media co presented the MacTaggart Memorial Lecture at the Edinburgh International Television Festival.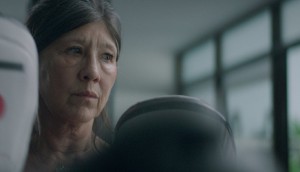 TIFF '15: Fest tests digital screening waters
TIFF is holding its first online-only screening event Wednesday with a selection of shorts. (Boxing pictured.)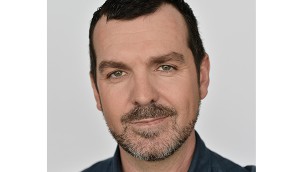 Hot Docs' Shane Smith on shorts, VR and world premieres
Playback sister publication Realscreen caught up with Hot Docs' incoming programming director Shane Smith to discuss his goals for the Toronto festival.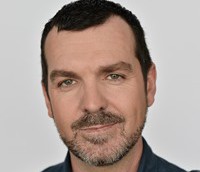 Shane Smith named Hot Docs director of programming
Smith, who most recently served as director of special projects at TIFF, joins Hot Docs on Oct. 5.
TIFF12: Renga and the future of digital, gaming in film – part two
In the second installment of a two-part Q&A, programmers Shane Smith and Nicholas Pagee talk about the future of interactive cinema and opps for Canadian creators.
TIFF12: The Nexus of digital media and film – part one
In the first installment of a two-part Q&A, TIFF programmers Shane Smith and Nicholas Pagee discuss market interest in gaming and digital projects and cross-sector collaboration.
Breaking up Sprockets: How TIFF targets young film-goers one festival at a time
Young film-going audiences are segmenting and fragmenting, festival director of programmes Shane Smith tells Playback Daily.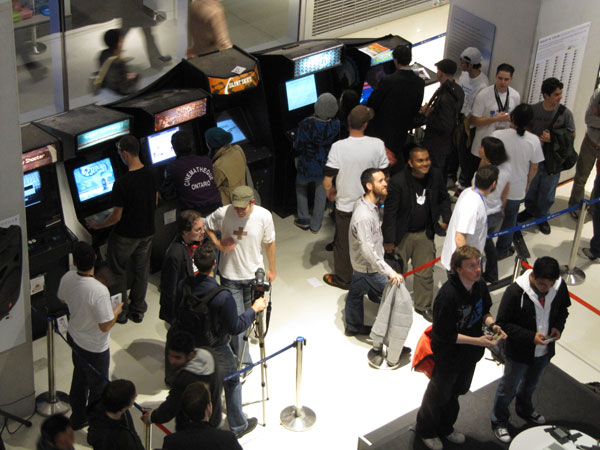 TIFF adds gaming to industry programming
The game-focused TIFF Nexus is the newest addition to the fest's industry schedule.