Shane Kinnear
Shaftesbury to shop TV rights to Goalpost Films at MIPTV 2013
The U.K. film sales company has turned to the Canadian indie distributor to secure TV right deals for its movie library (Michael Winterbottom's The Trip pictured).
Ryan St. Peters promoted at Shaftesbury
The former sales manager is now director of sales in a newly expanded role.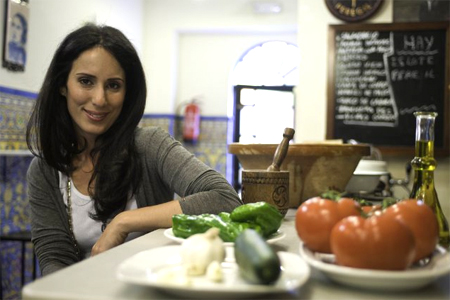 MIPTV 2012: From Spain with Love finds Asia-Pacific buyers
The first production from Shaftesbury's factual division was sold at MIPTV to networks including XYZnetworks' LifeStyle Food channel in Australia, Food Television in New Zealand and Asian Food Channel in Southeast Asia.
Shaftesbury and Smokebomb Entertainment behind State of Syn
The futuristic web drama, to star Jewel Staite, David Hewlett and Rainbow Sun Francks, will start production in Toronto in early April.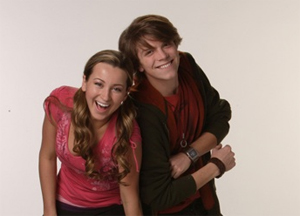 Shaftesbury sells shows to Starz Entertainment
In the first Canadian deal-making at NATPE, Shaftesbury Sales Company has sold the film Vacation With Derek and Baxter TV series to Starz Entertainment.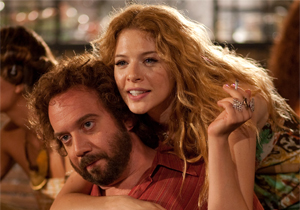 HG Fund names recipients in script development program
Another raft of prodcos have been accepted in the latest round of the script development program from the Harold Greenberg Fund's English-Language Program.