Shaftesbury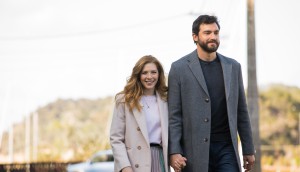 Acorn TV, Sky NZ join The Sounds
The psychological thriller will debut on Acorn TV in the U.S. and New Zealand on Sky NZ next year.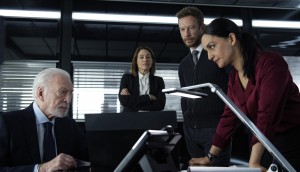 Shaftesbury copro Departure sold to France's M6 Group
The Canada/U.K. coproduction, which is set for a midseason launch on Global, will air on French TV networks W9 and 6TER.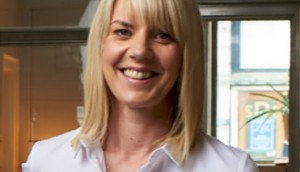 Shaftesbury hires Jennifer McCann to lead kids and family division
The former 9 Story development director will oversee the prodco's growing slate of original series in the newly created role.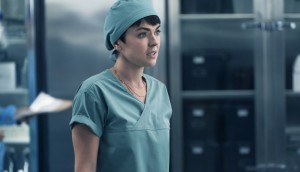 TV projects from Cineflix, Sienna, Muse net Bell Fund coin
The funder also backed new titles from Banger Films, Moon Astronaut Studios and First Nation Films through its Short-Form Digital Series Fiction Program.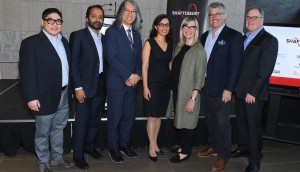 Shaftesbury lends immersive tech to clinical trials
The technology is meant to provide stress relief for pediatric patients, offering an alternative from sedatives and anti-anxiety medications.
Upfronts '19: Citytv adds Dead Still, Vagrant Queen to midseason
Rogers Media also renewed Shaftesbury's Hudson and Rex, while there were a number of significant changes to its roster of international acquisitions.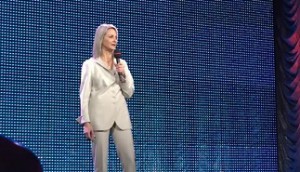 Upfronts '19: CBC lifts the curtain on 2019/20 roster
New scripted dramas from Sienna Films, Shaftesbury, Seven24 and Lark Productions join a local remake of Family Feud and 32 returning series.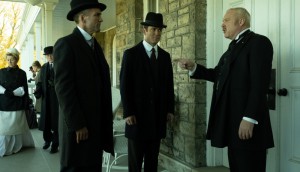 Murdoch Mysteries to hit 200th episode in season 13
Production is underway in Ontario on 18 new episodes of the long-running CBC drama.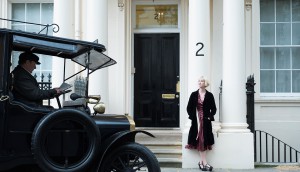 Frankie Drake Mysteries back in business in Ontario
Production on the Shaftesbury series began in the U.K. last month and continues in Ontario until the fall.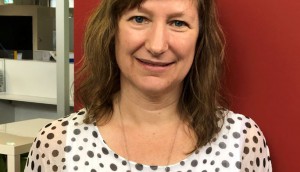 Shaftesbury hires Lesley Grant as creative producer
The former Temple Street producer will help grow Shaftesbury's creative slate.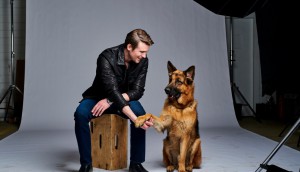 How Shaftesbury got Hudson & Rex off the ground after 12 years
Christina Jennings discusses the show's journey to greenlight, adapting scripted formats and getting back into business with Rogers Media.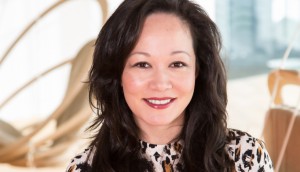 Shaftesbury expands copro focus with first U.K.-based hire
Former UKTV exec Alexandra Finlay will work to expand the prodco's coproduction slate in a newly created role.