sexual harassment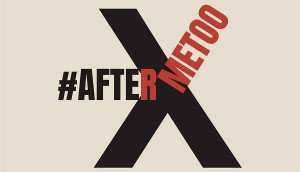 After #MeToo, how will the industry respond?
Organizers of the symposium on sexual assault presented seven recommendations to improve policies and supports for survivors.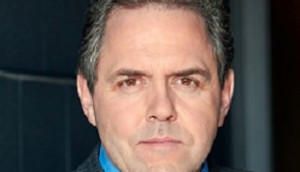 Canadian industry commits to 'zero-tolerance' approach to harassment
Sixteen unions, guilds and groups held an "unprecedented" meeting Thursday night to address bullying and abuse in the entertainment industry.