Seven24 Films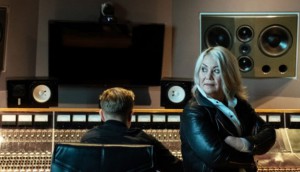 JANN hits all the right notes in CTV debut
The premiere episode drew an average audience of 1.4 million viewers across its premiere and weekend encore.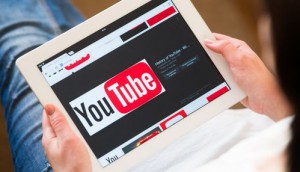 YouTube gives pilot order to eOne, Counterfeit, SEVEN24 drama
The project is penned by Canadian writing duo Adam and Max Reid and exec produced by Ben Stiller's Red Hour Productions banner.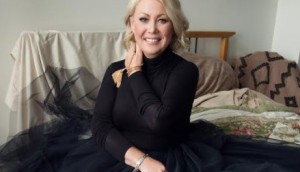 Jann croons in Calgary
Filming is underway on the CTV comedy in which Jann Arden plays an artist who's convinced a rebrand will put her waning career back on course.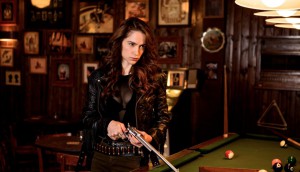 Wynonna Earp gets back in the saddle
Following its season-three premiere last week, Seven24 Films' supernatural western got the greenlight for a fourth season of demon hunting.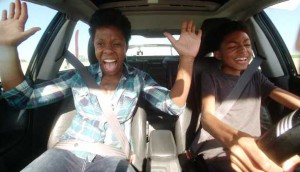 Distribution360 inks deals for Canadian series at Banff
Universal Kids picks up marblemedia and Proper Television's Driving Me Crazy, while Snapshots, The Mystery Files and others head overseas.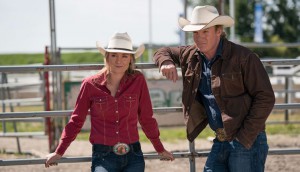 CBC renews Heartland for another ride
Produced by Calgary's Seven24 Films and Dynamo Films, the family drama will return for a 12th season.
Wynonna Earp charges into Calgary for round three
Seven 24 Films' supernatural western will shoot in the Stampede City until May.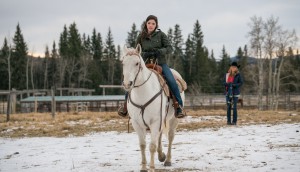 How much economic horsepower does one Canadian series generate?
The CMPA digs in to find the answer as the Alberta-shot series celebrates its 10th anniversary on air.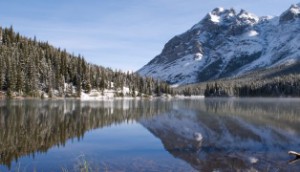 Alberta ups film, TV investment with new grant program
The new Screen-Based Production Grant replaces the Alberta Production Grant.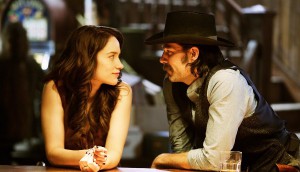 Calgary International Film Festival announces Alberta lineup
Jordan Canning's Suck It Up will close the festival, while the cast of Seven24′s Wynonna Earp will take part in a special Q&A.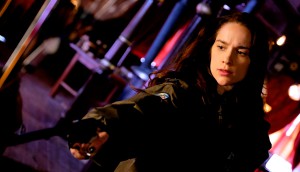 Wynonna Earp renewed at Space
U.S. net Syfy has also signed on for a third season of the Seven24 Films-produced supernatural western.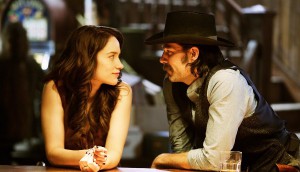 2017 Indie List: Seven24 streamlines into sci-fi
The Calgary prodco has dropped genres outside of its core lines of business as it looks to build on the breakout success of Wynonna Earp.