Seth Smith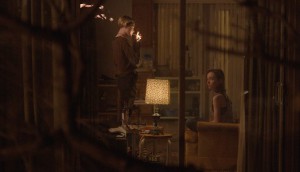 DGC unveils Discovery Award nominees
Fifteen filmmakers have made the long list for the prize, which celebrates emerging talent.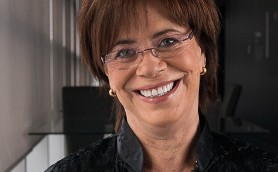 In brief: Helga Stephenson honoured; Rogers goes with Comcast
The former CEO of the ACCT has been appointed to the Order of Ontario, Rogers ends its in-house IPTV plans, plus more news.
Round-up: Awards, returning series and production
Slaughter Nick for President (pictured) nabbed best doc at the Zagreb Film Festival, while TVO series The Water Brothers won a best newcomer prize at the Wildscreen Festival.