Serendipity Point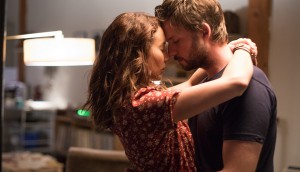 Myriad Pictures picks up Clara, Through Black Spruce
The L.A.-based distributor will take both Serendipity Point/Distant Horizon projects to AFM.
Making TV with an indie film prowess
Ari Lantos, Serendipity Point's VP production, discusses the strategy behind the company's first TV series, Four in the Morning. (Lantos pictured.)
Serendipity Point Films names Ari Lantos head of production
The son (pictured) of company founder Robert Lantos takes charge of the indie producer's film and TV slate.