Serendipity Point Films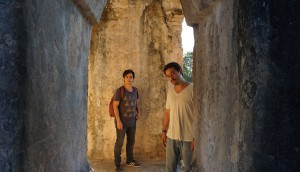 Serendipity Point copro Museo heads to Berlin
The drama, from Mexican director Alonso Ruizpalacios, will world premiere in competition at the festival.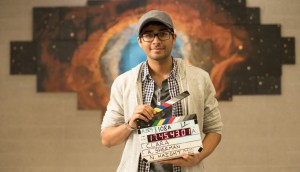 Playback's 2017 5 2 Watch: Akash Sherman
At just 22, the writer/director and VFX whiz kid has caught the eye of Ari Lantos and others with his filmmaking vision and technical expertise.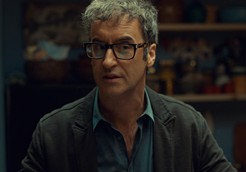 Production begins on Through Black Spruce
The feature, produced by Serendipity Point, Kistikan Pictures and Buffalo Gal Pictures, is directed by Don McKellar and based on a novel by Canadian novelist Joseph Boyden.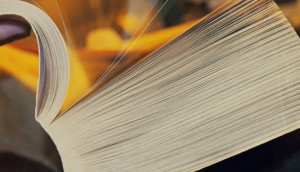 Serendipity Point developing Michael Ondaatje novel
The Toronto prodco has partnered with Film4 and Potboiler Productions to adapt In the Skin of a Lion for the big screen.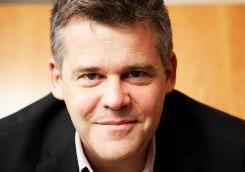 Mark Musselman departs Serendipity Point
The exec producer reflects on 18 years with the Toronto prodco, the challenges of making Canadian films and gives his outlook for the industry.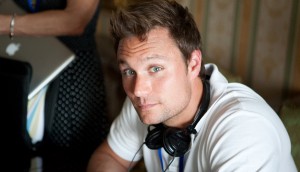 Ari Lantos to launch new production venture with Boat Rocker
The yet-to-be-named business will focus on scripted one-hour dramas and comedies.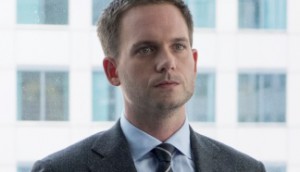 Production begins on Serendipity Point's Clara
D Films is handling Canadian theatrical distribution on the sci-fi drama, which stars Suits actor Patrick J. Adams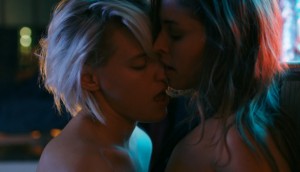 Below Her Mouth inks raft of int'l deals
Netflix acquired the Serendipity Point Films feature in multiple territories, while the project also landed theatrical releases in the U.S., Japan and Germany.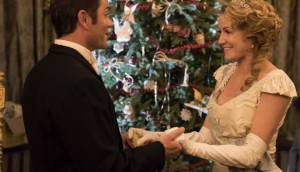 In brief: Murdoch finds an escape, Egoyan's Remember wins in Hanoi
Murdoch delves further into interactive experiences, becoming an escape game; Serendipity Point and SK Films win international awards, plus more news.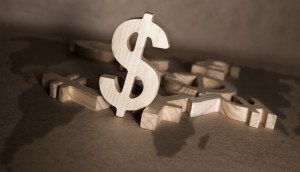 HGF distributes $329K across 27 film projects
Scripts backed through Harold Greenberg Fund's Script Development Program include David Cronenberg's Consumed and Mary Walsh's Come Home Year.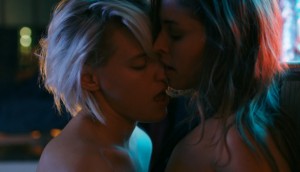 Elle Driver takes int'l sales rights to Below Her Mouth
The Serendipity Point Films feature is being distributed by Elevation Pictures in Canada.