Secret Location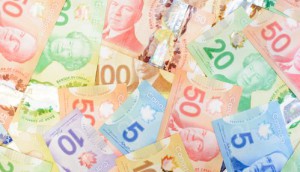 CMF invests $6.2M across 27 digital media projects
Sinking Ship Entertainment, Secret Location and Zone3 are three of the companies that received development coin for upcoming projects.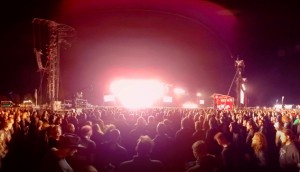 Secret Location cranks up the volume with Banger Films
A new VR experience co-produced by the Toronto companies takes viewers to the Wacken Open Air heavy metal festival in northern Germany.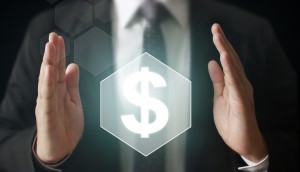 Minority Media, Secret Location tap CMF coin
Thirteen companies received a share of $10.2 million through the funder's Experimental Stream Innovation Program.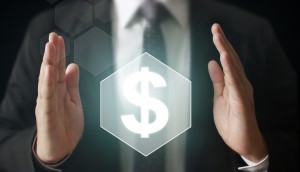 OMDC backs 97 companies through IDM fund
With more than $500,000, Secret Location walked away with the most coin to help finance three digital projects.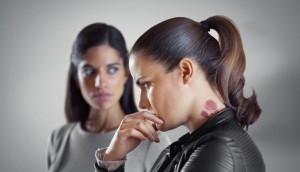 How Secret Location made Halcyon a reality
A deal with Syfy took the hybrid digital/VR series to 80 territories globally, garnering acclaim for its novel format. Now, it's been optioned for an hour-long TV version.
CMF awards $19.5M across 31 digital projects
Secret Location's VUSR platform received the largest chunk of change, with $1.1 million going to fund the VR distribution tool.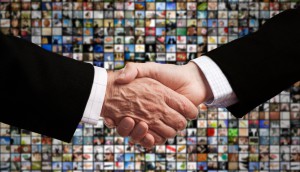 Deals: Showcase, eOne, Playster, Indiecan
Playster links up with Hasbro, Secret Location's Halcyon lands Canadian distribution, plus more deals.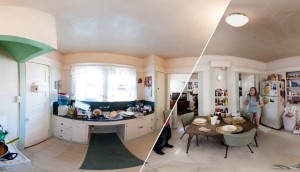 Best of the Year: Secret Location
After spending seven years as a predominantly service-based company, the digital content studio is putting its eggs in the original-IP basket.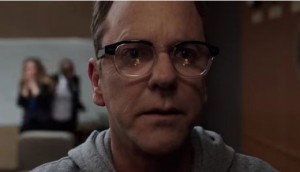 eOne sees revenue grow, earnings fall
The Mark Gordon Company drove TV growth for the media co, though theatrical investments dragged down profitability.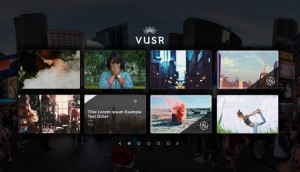 Secret Location launches VUSR
The new tool enables content creators to publish and disseminate virtual reality content across all VR distribution platforms.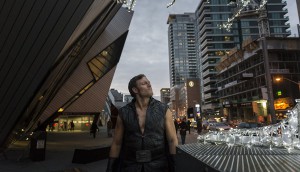 Riftworld Chronicles, Home to Win take home Digi Awards
The awards, presented Thursday evening in Toronto, recognize the best in digital media.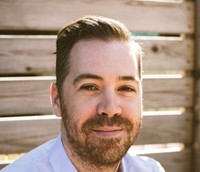 eOne acquires full stake in Secret Location
The deal comes more than two years after eOne took an undisclosed equity stake in the Toronto-based digital studio. (Secret Location founder James Milward pictured.)