Search Engine Films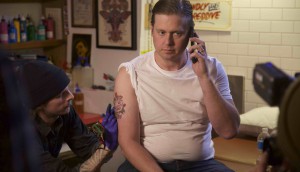 Sundowners to get U.S. release
New York-based distributors The Orchard and Factory 25 have picked up U.S. digital and theatrical rights to Pavan Moondi's latest.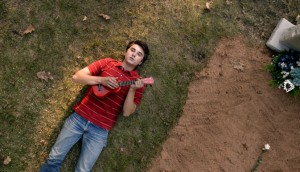 Coming soon: Coconut Hero
How the Canada/Germany coproduction, which opens today in Toronto, stayed true to its Northern Ontario roots.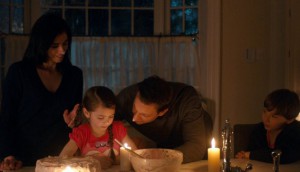 Deals: Search Engine, DHX, AMBI, A71
Search Engine picks up the Canadian rights to Adam Salky's I Smile Back (pictured), and more deals of the week.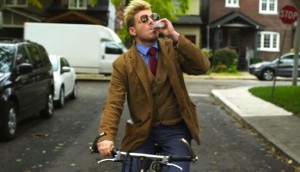 Coming Soon: Guidance
Search Engine Films' Jason Wright on his distribution strategy for Guidance, and why the distributor avoided a day-and-date release.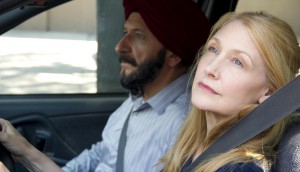 Deals: PNP, Search Engine, Picture Box, Secret Location
Pacific Northwest Pictures and Search Engine have jointly acquired the Canadian rights to Learning to Drive (pictured), and more deals of the week.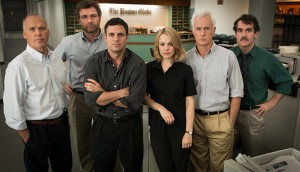 Deals: eOne, Rainmaker, Filmoption, Rhombus and more
eOne announces multiple international sales for Spotlight (pictured), and more deals of the week.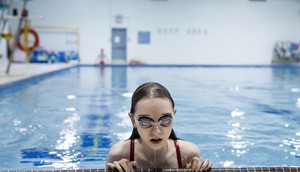 Coming Soon: Wet Bum
Search Engine Films' Jason Wright on building off word-of-mouth and social media buzz to help promote the coming-of-age tale.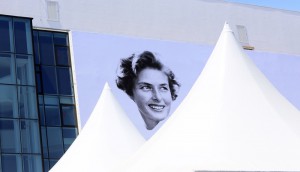 Search Engine Films acquires Standing Tall
The indie distributor is tentatively prepping the Cannes Film Festival opening night film for a fall 2015 release.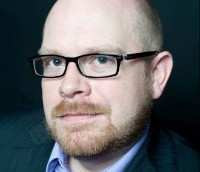 Jason Wright joins Search Engine
Wright has been named the indie distributor's new VP of marketing and operations.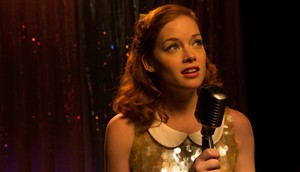 Search Engine takes Canadian rights to Bang Bang Baby
The debut feature from Jeffrey St. Jules is currently slated for a 2015 release.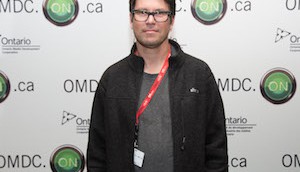 Outsider Avi Federgreen joins indie distributors club
IndieCan Entertainment is joining the Canadian Association of Film Distributors and Exporters, as is John Bain's Search Engine Films. (Federgreen pictured)
Search Engine Films gets minority investor
Tim Nye's Abbolita Films has paid mid-seven figures for a stake in John Bain's newly minted distribution outfit.