SCTV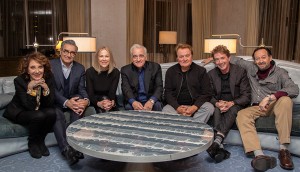 Netflix commissions SCTV comedy special
It will be produced by SCTV producer Andrew Alexander, Lindsay Cox of Insight Productions and Emma Tillinger Koskoff of Sikelia Productions.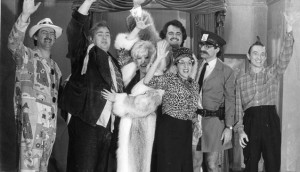 Thirty years of industry evolution
It's our birthday, we'll throwback if we want to! Playback is celebrating its anniversary, so we're counting down the major industry milestones and players. First up, the '80s.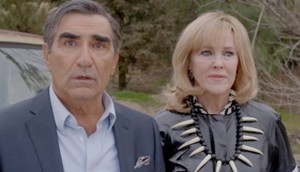 SCTV alums Levy and O'Hara to star in CBC comedy
The series is the first major television project for Eugene and Dan Levy's production company, Not A Real Company Productions Inc. (Eugene Levy and Catherine O'Hara pictured)