Scott Garvie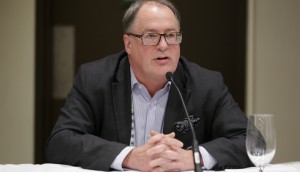 Scott Garvie re-elected for fourth term as CMPA chair
The Shaftesbury SVP, who has served as chair since 2016, will continue to lead for the 2019-21 term, with six new directors elected to the board.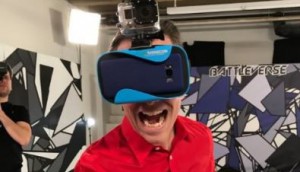 Nokia calls on Shaftesbury for digital docuseries
The companies have partnered on a six-part series exploring the societal impact of 5G networks, artificial intelligence and automation.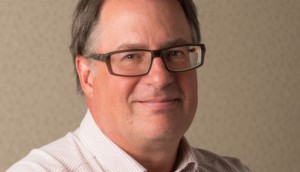 Scott Garvie re-elected CMPA board chair
The producers' association has also unveiled its 2018/19 executive committee.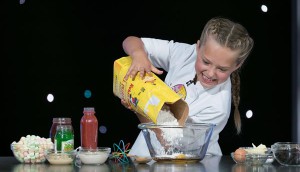 Fractured landscape: Canada's kids-content biz
Canadian producers are scrambling to adjust their business models in the face of a stalled domestic system and increasingly globalized production environment.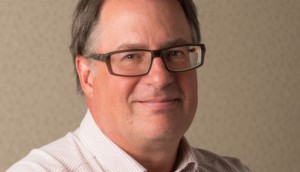 Op/Ed: There's much to like in Creative Canada
CMPA chair and Shaftesbury exec Scott Garvie argues that the hoopla around Netflix misses the forest for the trees in Minister Joly's cultural policy.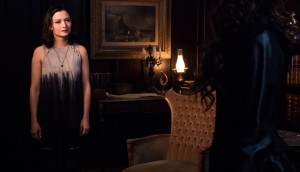 The Carmilla Movie to hit theatres in October
In addition to its one-night-only theatrical release, the film will be available to global audiences to stream on Fullscreen.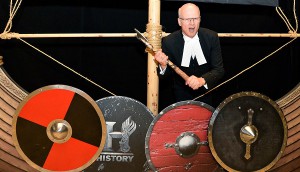 Netflix investment news rocks CMF Showcase
As industry players converged on Ottawa to promote the screen industry, a news leak about a $500 million investment from the SVOD set the room abuzz with questions and anticipation.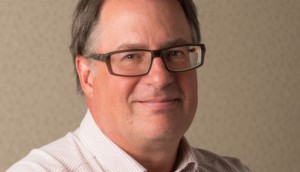 Scott Garvie re-elected as CMPA chair
As change continues to reverberate through the industry, this year's election saw a record 53 candidates run for a place on the board.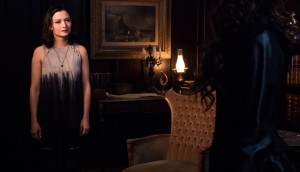 Carmilla feature rolling in T.O.
Shaftesbury's Christina Jennings on the movie's fall release and aging up the target audience.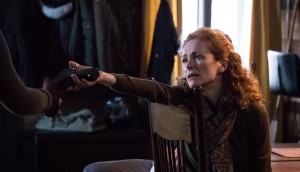 Slasher returns for a second season
Filming wraps next week in Orangeville, ON on new episodes of Shaftesbury's anthology thriller series.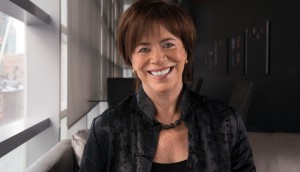 In Brief: Rumble nabs Sundance Award; Helga Stephenson honoured
The Montreal prodco's Rumble doc won a Special Jury Award at the Utah festival; The Academy's former CEO will receive a lifetime achievement prize, plus more.
Shaftesbury/Smokebomb launches Inhuman Condition
The first six episodes of the 33-part supernatural drama (pictured) were released on the KindaTV YouTube channel earlier this week.