Say Yes to the Dress Canada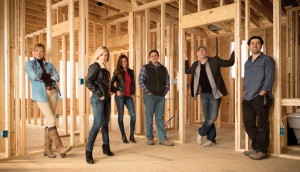 Best of the Year: W Network
Playback's Channel of the Year is honing its audience strategy by focusing on its talent brands and original programming. (W's Masters of Flip pictured.)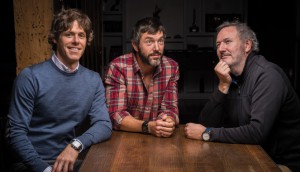 Best of the Year: Temple Street Productions
In 2015, the prodco attracted a majority stake from Fairfax Financial, launched two new divisions, hit the big screen and watched the star of its hit show land a Primetime Emmy nom.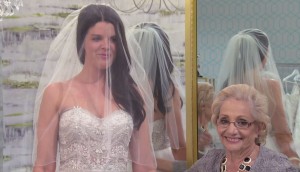 Corus renews Say Yes to the Dress Canada
The first season of the series premiered in January 2015 and featured brand integrations from companies such as John Frieda, Jergens and Michael Hill Jewellers.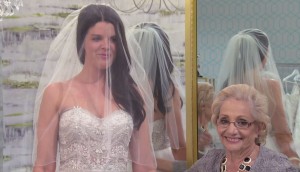 Brands 'Say Yes' to integrations on Temple Street's new reality
How Michael Hill Jewellers, Jergens and John Frieda will be incorporated into the inaugural Canadian season of the show.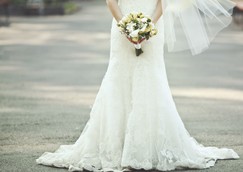 W Network and Temple Street Say Yes to the Dress
The series' featured shop "will bring a huge amount of heart that I don't believe exists in the U.S. show," Temple Street VP Gerry McKean tells Playback.