Sarah Polley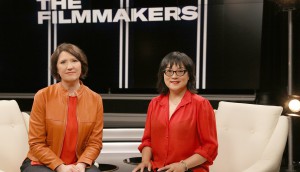 New CBC talk show puts Canadian film under the spotlight
Set to debut this weekend, The Filmmakers looks at the making of 11 homegrown features, including Deepa Mehta's Water and Sarah Polley's Stories We Tell.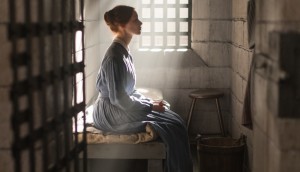 CBC sets premiere for Alias Grace
Sarah Polley's small-screen adaptation of Margaret Atwood's novel will bow on the pubcaster and Netflix this fall.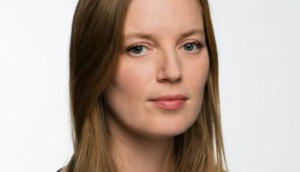 Sarah Polley eyes next project
With Alias Grace in post-production, the filmmaker has optioned a novel by Toronto-based author Zoe Whittall.
Taking Alias Grace from page to screen
With production just wrapped on the six-part miniseries, Noreen Halpern talks pitching Netflix, mammoth crews and top-to-bottom Canadian productions.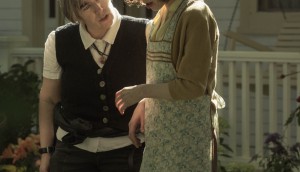 In Brief: Maudie to open VIFF, Mongrel's home-ent hire
Production is underway in Ontario on the six-part miniseries, L.A.'s mayor wants to bolster VFX credits, plus more news.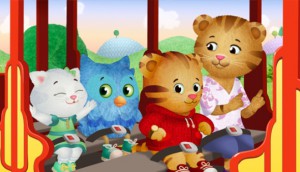 In Brief: Canadians kids shows earn int'l awards
Canadian kids shows shine at the TCA and Cablefax awards and other news briefs of the week.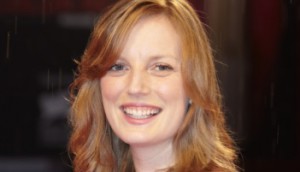 CBC, Netflix commission Alias Grace
The adaptation of Margaret Atwood's 1996 novel of the same name will be produced by Sarah Polley (pictured) and Halfire Entertainment.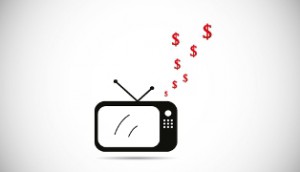 CMF distributes $5M across 17 projects
Docs about boxer Rubin "Hurricane" Carter, explorer Jeff Fuchs and mermaids are among 17 docs to receive support from the Canada Media Fund.
CFC, NFB relaunch Creative Doc Lab
The documentary program, which has supported films such as Stories We Tell by Sarah Polley (pictured), will begin its third installment in September.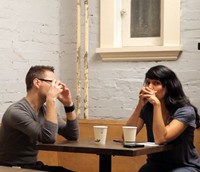 Khan nets another $25K for domestic violence doc
The Ontario Secondary School Teachers' Federation is the latest investor after an initial Indiegogo crowdfunding campaign (A Better Man pictured).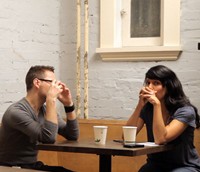 Who got their films off the ground via Indiegogo in 2014?
Ann Marie Fleming, Attiya Khan and Jeremy Lalonde surpassed their fund-raising goals to get their film projects out of the starting blocks. (Khan doc A Better Man pictured)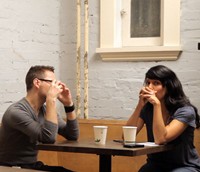 Sarah Polley, Feist back doc on violence against women
Attiya Khan has launched a crowdfunding campaign for A Better Man, which is inspired by her own experiences.