Sandra Kleinfeld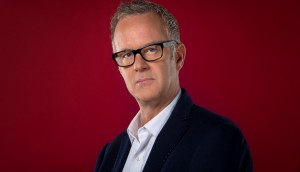 Bruce Cowley exits CBC doc channel in restructuring
Documentary Channel operations have been consolidated under the greater CBC content team.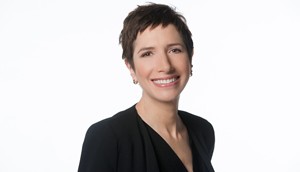 Dettman, Kleinfeld on opening CBC Short Docs for business
The unscripted-programming execs discuss the strategy and goals behind the new digital platform. (Sandra Kleinfeld pictured.)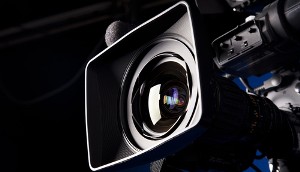 CBC launches short docs platform
The new site will focus on shareable content that is less than 30 minutes.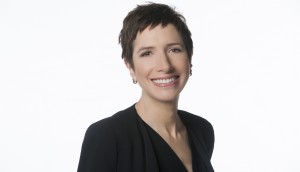 Sandra Kleinfeld named senior director of documentary at CBC
The position was created following the departure of CBC's long-time director of doc programming, Mark Starowicz, last year. (Kleinfeld pictured.)
How to pitch to the CBC: part one
Execs from the public broadcaster's unscripted and radio divisions discussed what makes an idea stand out from the pile during a CBC Live panel (pictured) Wednesday.