Sally Catto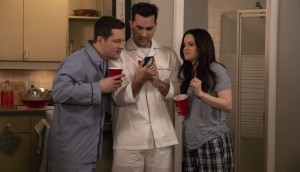 Schitt's Creek renewed for sixth and final season
Showrunner Dan Levy said the Schitt's team were grateful for the creative freedom to bring the series to a close in a way "we had envisioned from the very beginning."
Trish Williams joins CBC as exec director of scripted
The former Bell Media and Temple Street exec will oversee CBC's drama, comedy and film teams across linear and long-form streaming content.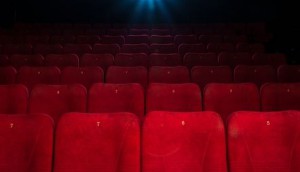 How to solve a problem like Canadian film viewership?
Industry players like Telefilm Canada and CBC are coming up with some new ideas to help solve an age-old problem.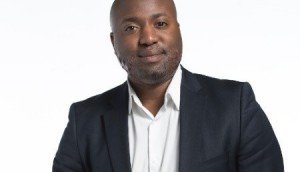 CBC ups Gave Lindo to exec director of OTT
Lindo will spearhead the pubcaster's OTT content strategies and oversee its slate of original digital content for all platforms.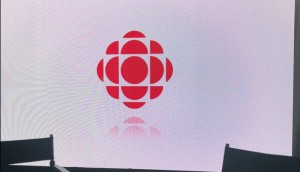 Why CBC went digital first with DCTV's Northern Rescue
The 10-part family adventure series is the first original drama to debut exclusively on CBC's streaming platforms.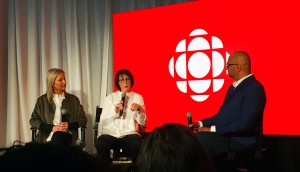 CBC looks past TV to a digital-focused future
As CBC's executives continue to fine-tune its strategy, the pubcaster is increasing its digital-content load – in part with more features – and enhancing its 'local for global' approach.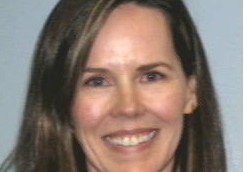 CBC adds OTT programming and acquisitions head
Senior director of acquisitions Jenna Bourdeau will now lead content planning for the pubcaster's streamer.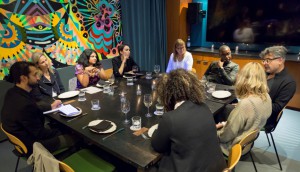 Breaking barriers: Diversity needs 'margin for failure'
In part two of Playback's roundtable, execs talk international biases against diverse casting, the need for a higher risk tolerance and the growing demand for representation.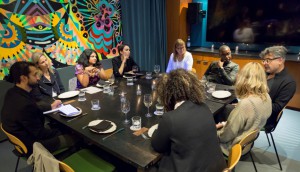 Breaking barriers: The 'risk' of diversity
When it comes to reaching a growing audience that's chronically under-represented on screen, the real risk is being averse to change. Execs sound off in Playback's roundtable.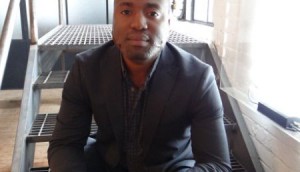 Reelworld's Gave Lindo moves to CBC
The former executive director of the Reelworld Film Festival joins the programming team under Sally Catto.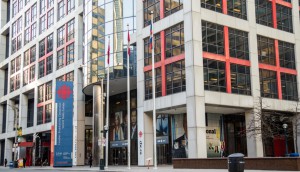 CBC Breaking Barriers fund names new senior director
Mehernaz Lentin will lead the fund for under-represented creators, replacing interim senior director Helen du Toit.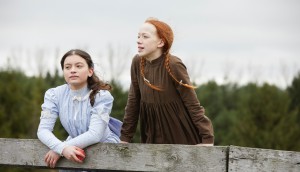 CBC, Netflix expand episode order for Anne season two
Creator Moira Walley-Beckett, who penned season one by herself, has put together an all-female writers' room including Jane Maggs, Naledi Jackson and Shernold Edwards.