Rogers Media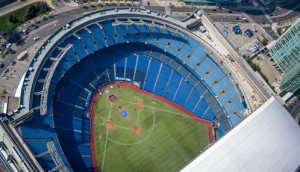 Media revenue up 12% for Rogers in Q1
While advertising played its part, the main driver in the revenue increase was higher distribution to the Blue Jays.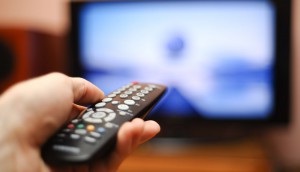 CRTC sets date for public hearing on multi-ethnic TV
The commission will look at eight proposals for channels that could potentially replace Rogers' OMNI Regional.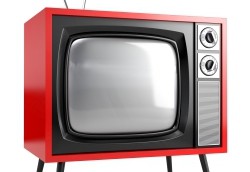 CRTC dismisses Unifor complaint against Rogers Media
The commission found that Rogers is not in violation of its license agreement by subcontracting production of its Chinese-language OMNI Regional news broadcast.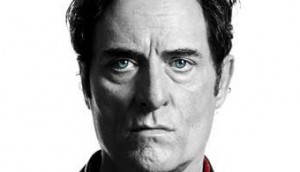 City renews Bad Blood for season two
The mob drama has been given an expanded, eight-episode order and will return to City in the fall.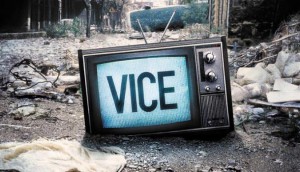 Jobs cuts hit Viceland, Vice Studios Canada
Less than a week after Rogers Media ended its Canadian partnership with the millennial-focused media co, a number of staffers have been let go.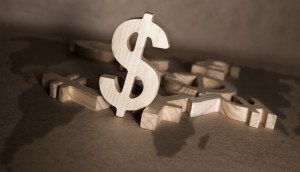 Rogers revenues, profit up in Q4
On the media side, revenues decreased to $526 million from $550 million a year ago, largely due to lower Blue Jays revenues.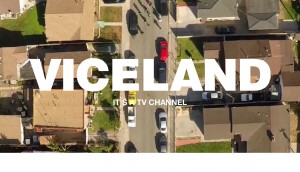 Rogers and Vice end Canadian partnership
Vice Canada takes over full control of its TV operations and studio, and has pledged to find a new partner for its linear channel.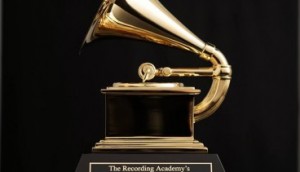 City extends Grammys deal to 2021
The annual event, which last year garnered an audience of nearly 2.6 million, will air exclusively on the Rogers Media-owned channel in Canada.
Rogers Media, CBC extend NHL deal
The newly inked seven-year agreement will keep Hockey Night in Canada and the Stanley Cup playoffs on the pubcaster until 2026.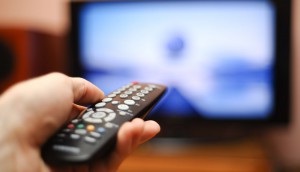 Vice Canada, CTV partner on opioid docs
The millennial-focused company deepens its relationship with Bell Media as industry watchers wait for news on Viceland's fate.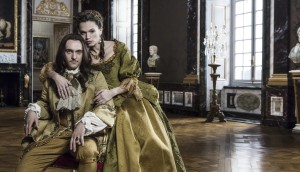 City unveils mid-season lineup
Season one of Versailles joins the schedule, on top of new series LA to Vegas and The Resident.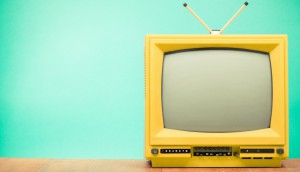 Broadcasters submit amended group licence renewal recommendations
On the English-language side, Bell Media and Corus both said they would be prepared to increase the baseline for PNI spending to 6%, but with a caveat.