Rogers Media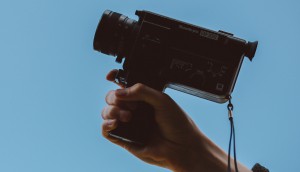 Canadian broadcasters reveal their gender parity goals for 2025
Seven Canadian broadcasters released their action plans for industry equality as part of the Women in Production Summit held by the CRTC in late 2018.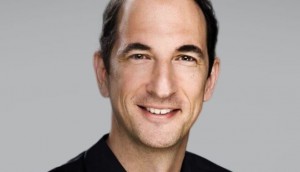 Jordan Banks tapped as president of Rogers Media
The former Facebook exec will take the place of outgoing president Rick Brace, who is set to retire at the end of 2019.
Upfronts '19: Citytv adds Dead Still, Vagrant Queen to midseason
Rogers Media also renewed Shaftesbury's Hudson and Rex, while there were a number of significant changes to its roster of international acquisitions.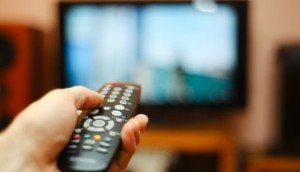 CRTC renews OMNI Regional's must-carry status
After examining eight applications for a national multi-ethnic service, the commission said the Rogers-owned service best met its criteria.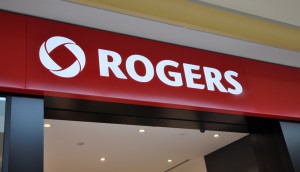 Rogers Media cancels 2019 Upfront
The company called the decision a "difficult, but fiscally responsible" one, as it shifts its focus to customized agency presentations.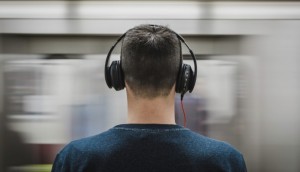 Rogers Media acquires branded podcast studio
Pacific Content has already landed some high-profile global clients, including Facebook.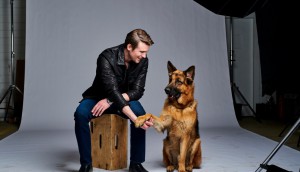 How Shaftesbury got Hudson & Rex off the ground after 12 years
Christina Jennings discusses the show's journey to greenlight, adapting scripted formats and getting back into business with Rogers Media.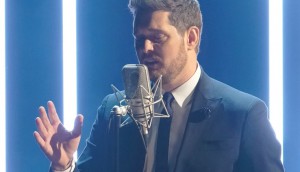 CTV, Citytv partner on Michael Buble music special
The special will also air simultaneously on NBC in the U.S.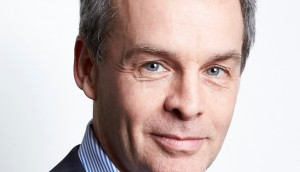 Bart Yabsley to lead Sportsnet as president
The appointment comes five months after former Sportsnet president Scott Moore left the role.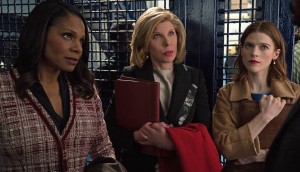 Canadian broadcasters prep for an SVOD invasion
Broadcast execs discuss how they're honing their streaming offerings as another wave of deep-pocketed OTT players head toward Canada.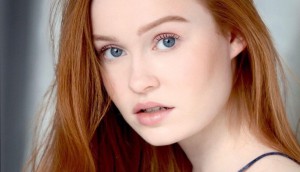 Ottawa hosts 'Christmas' in March
Muse Entertainment's Christmas Jars is now in production ahead of its premiere on Citytv during the 2019 holiday schedule.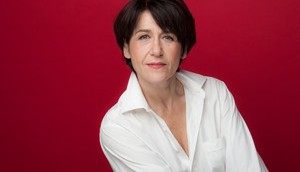 In brief: Tova re-elected as ACTRA Toronto president
Plus: Schitt's Creek wins a pair of Dorians, Anthropocene joins the Berlin festival lineup, and more.