Rogers Media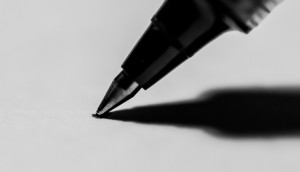 Broadcasters fire back at production industry's CRTC appeal
Bell Media, Rogers and Corus have jointly taken out a full-page ad in the Hill Times asking the feds to maintain the commission's English-language group licence renewal decision.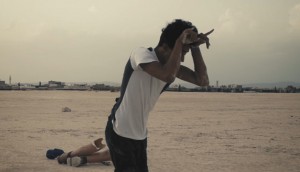 In Brief: TIFFxInstagram short film festival returns
Plus: CMF adds two to its board of directors and Rogers turns off specialty channel G4.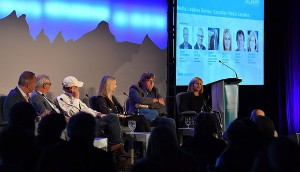 Banff '17: Broadcasters in the hot seat
A panel of Canadian broadcasters (and one producer) tackled Cancon funding and the ever-growing OTT threat on day one of the festival.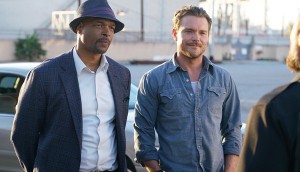 Upfronts '17: Inside City's growth strategy
Rogers Media execs break down the channel's more "balanced" schedule and its fan-favourite approach to programming.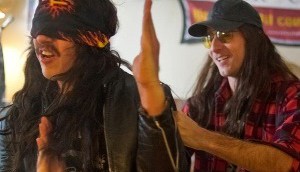 Upfronts '17: Rogers Media brings on the comedy and Cancon
City has added 12 new titles to its schedule, including Canadian originals Fubar and Bad Blood.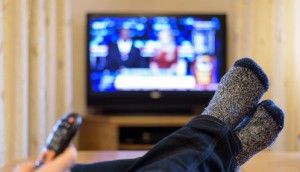 Rogers Media announces national CityNews expansion
The media co will be bringing local versions of the nightly news program to Vancouver, Calgary, Edmonton, Winnipeg and Montreal.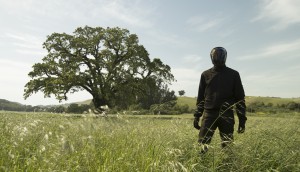 Cameras rolling on Mister Tachyon
The eight-part project, created by Director X (aka Julien Christian Lutz), is a fiction-documentary hybrid series exploring the depths of science.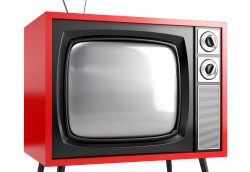 Five more years for English-language broadcasters: CRTC
The regulator set a standard 30% CPE for all groups as part of the licence renewals and approved mandatory distribution of Rogers Media's OMNI Regional.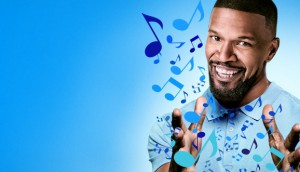 City adds Shazam branded game show to summer schedule
The Rogers Media-owned network's lineup features a number of old-school hits, including a branded series that will challenge contestants against the music app.
Cable revenue flat for Rogers in Q1
But the telco posted a 6% bump in overall profits, thanks in part to a $26 million gain in its media business.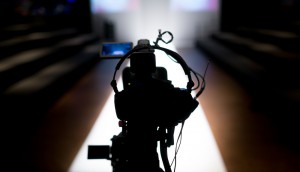 Rogers Media sells Toronto production office
The company will remain as a tenant at the 1.8-acre site until next year.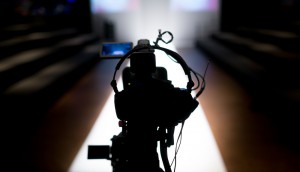 Rogers Media suspends production at Toronto community station
Ten people have been laid off at the media company's York Mills Road station.