Rogers Media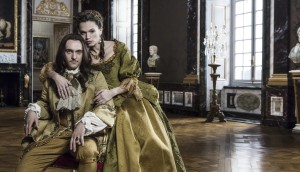 City unveils mid-season lineup
Season one of Versailles joins the schedule, on top of new series LA to Vegas and The Resident.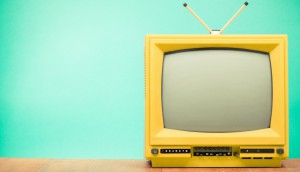 Broadcasters submit amended group licence renewal recommendations
On the English-language side, Bell Media and Corus both said they would be prepared to increase the baseline for PNI spending to 6%, but with a caveat.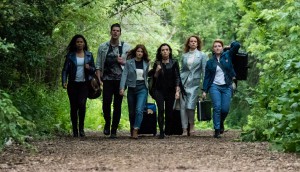 In brief: Carmilla to make TV debut in Hollywood Suite marathon
Plus: Sophie Bonspille Boileau wins the WIDC Feature Film Award at Whistler, the CRTC denies Rogers' OMNI Regional request, plus more.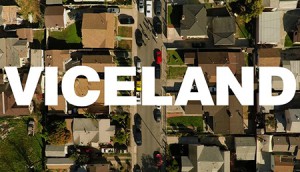 Vice: too niche for TV?
The Vice brand has a large and rabid digital following, but TV is a different animal. Media experts weigh in on the challenges facing the brand in the space.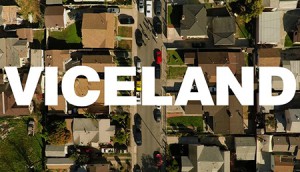 Rogers to end support for Viceland: report
The channel, originally launched in 2015, had 1.5 million subscribers last year and posted a loss of nearly $2.5 million.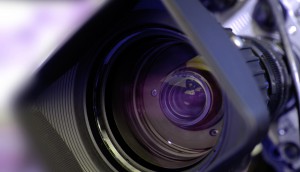 Viceland, Rogers Media in production on two docuseries
Scheduled to premiere in early 2018, the hour-long unscripted series explore the worlds of underground pro wrestling and skateboarding culture.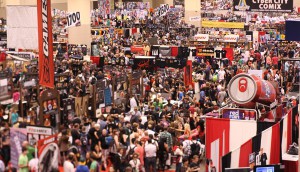 Broadcasters go big at Fan Expo Canada
Rogers, Bell and Corus will all present at the Labour Day weekend event, which serves as a kick-off to the fall premiere season.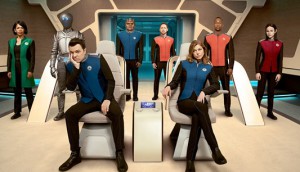 Fall premiere dates announced for City
The new season will kick off Sept. 10 with the launch of space comedy The Orville.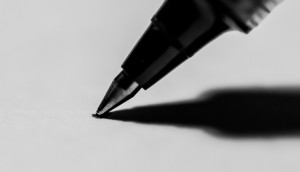 Broadcasters fire back at production industry's CRTC appeal
Bell Media, Rogers and Corus have jointly taken out a full-page ad in the Hill Times asking the feds to maintain the commission's English-language group licence renewal decision.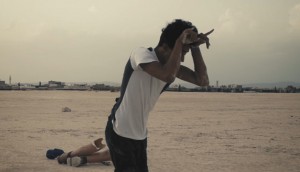 In Brief: TIFFxInstagram short film festival returns
Plus: CMF adds two to its board of directors and Rogers turns off specialty channel G4.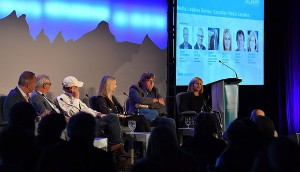 Banff '17: Broadcasters in the hot seat
A panel of Canadian broadcasters (and one producer) tackled Cancon funding and the ever-growing OTT threat on day one of the festival.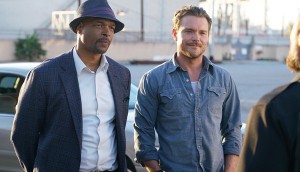 Upfronts '17: Inside City's growth strategy
Rogers Media execs break down the channel's more "balanced" schedule and its fan-favourite approach to programming.