Rogers Media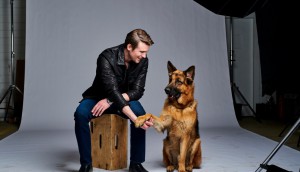 How Shaftesbury got Hudson & Rex off the ground after 12 years
Christina Jennings discusses the show's journey to greenlight, adapting scripted formats and getting back into business with Rogers Media.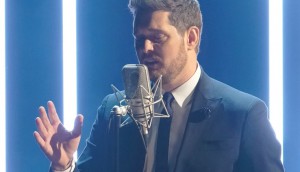 CTV, Citytv partner on Michael Buble music special
The special will also air simultaneously on NBC in the U.S.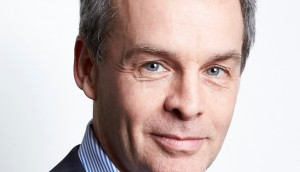 Bart Yabsley to lead Sportsnet as president
The appointment comes five months after former Sportsnet president Scott Moore left the role.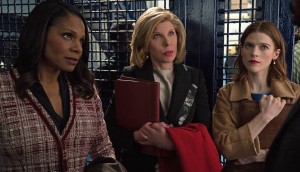 Canadian broadcasters prep for an SVOD invasion
Broadcast execs discuss how they're honing their streaming offerings as another wave of deep-pocketed OTT players head toward Canada.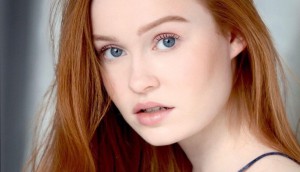 Ottawa hosts 'Christmas' in March
Muse Entertainment's Christmas Jars is now in production ahead of its premiere on Citytv during the 2019 holiday schedule.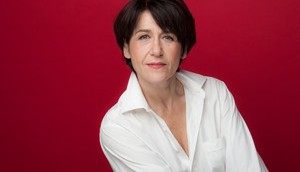 In brief: Tova re-elected as ACTRA Toronto president
Plus: Schitt's Creek wins a pair of Dorians, Anthropocene joins the Berlin festival lineup, and more.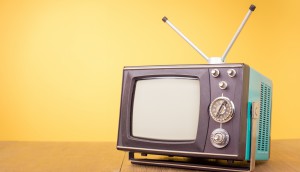 Mandatory carriage by no means a given: Scott
As the hearing for a multi-lingual TV service got underway, CRTC chair Ian Scott emphasized that the commission is not compelled to licence any of the applicants' proposed services.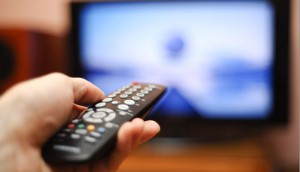 Must-carry, multi-ethnic channel pitches go before the CRTC
Next week, eight media companies will vie for the right to operate a multilingual, multi-ethnic programming service for Canadians' basic cable.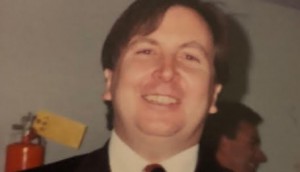 Former Rogers Media exec Leslie Sole dies
Sole oversaw the expansion of Citytv, OMNI and Rogers' specialty portfolio during his 25 years with the company.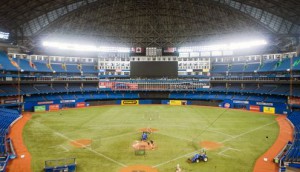 Media revenues decrease for Rogers in Q3
While overall revenues increased by 3%, lower Blue Jays' revenues contributed to a dip in the media segment this quarter.
Scott Moore to exit Rogers
The longtime broadcast exec, most recently president at Sportsnet, will leave at the end of the month.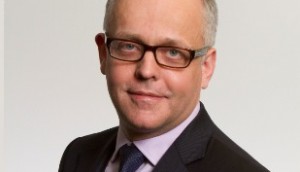 David Purdy moves to Stingray
The former Vice Media exec will serve as CRO as the company aims to diversify its revenues and bolster its mobile and OTT content strategies.