Rogers Media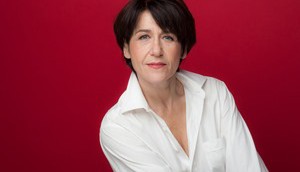 In brief: Tova re-elected as ACTRA Toronto president
Plus: Schitt's Creek wins a pair of Dorians, Anthropocene joins the Berlin festival lineup, and more.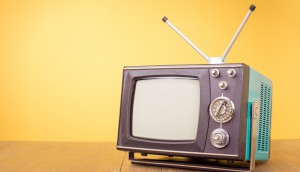 Mandatory carriage by no means a given: Scott
As the hearing for a multi-lingual TV service got underway, CRTC chair Ian Scott emphasized that the commission is not compelled to licence any of the applicants' proposed services.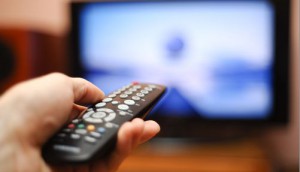 Must-carry, multi-ethnic channel pitches go before the CRTC
Next week, eight media companies will vie for the right to operate a multilingual, multi-ethnic programming service for Canadians' basic cable.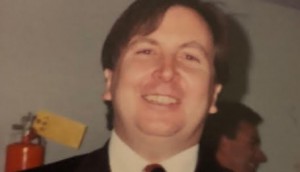 Former Rogers Media exec Leslie Sole dies
Sole oversaw the expansion of Citytv, OMNI and Rogers' specialty portfolio during his 25 years with the company.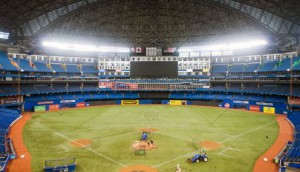 Media revenues decrease for Rogers in Q3
While overall revenues increased by 3%, lower Blue Jays' revenues contributed to a dip in the media segment this quarter.
Scott Moore to exit Rogers
The longtime broadcast exec, most recently president at Sportsnet, will leave at the end of the month.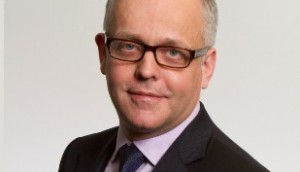 David Purdy moves to Stingray
The former Vice Media exec will serve as CRO as the company aims to diversify its revenues and bolster its mobile and OTT content strategies.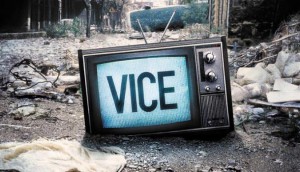 Vice Media confirms layoffs
The Canadian Media Guild estimates that just over 20 positions will be affected.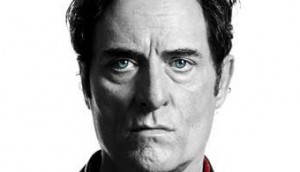 Upfronts '18: CityTV unveils 11 new shows, classic reboots
Canadian scripted dramas The Bletchley Circle: San Francisco and Bad Blood are among the series on the network's 2018/19 schedule.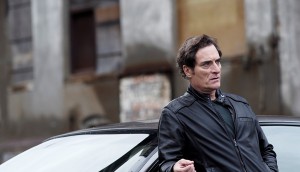 Rogers Media launches City, FX streamers
The new ad-supported services promise to give viewers more archived and behind-the-scenes content than its previous video app.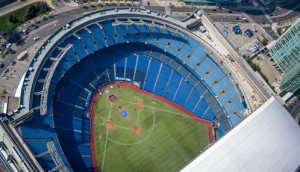 Media revenue up 12% for Rogers in Q1
While advertising played its part, the main driver in the revenue increase was higher distribution to the Blue Jays.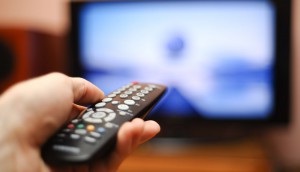 CRTC sets date for public hearing on multi-ethnic TV
The commission will look at eight proposals for channels that could potentially replace Rogers' OMNI Regional.