Rogers Media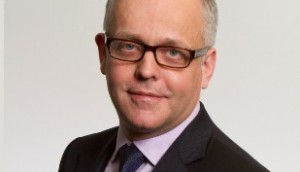 David Purdy moves to Stingray
The former Vice Media exec will serve as CRO as the company aims to diversify its revenues and bolster its mobile and OTT content strategies.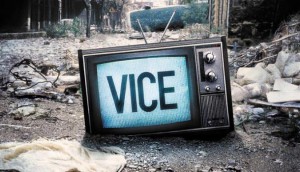 Vice Media confirms layoffs
The Canadian Media Guild estimates that just over 20 positions will be affected.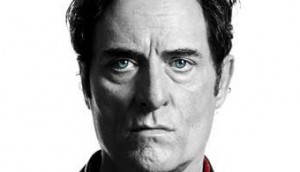 Upfronts '18: CityTV unveils 11 new shows, classic reboots
Canadian scripted dramas The Bletchley Circle: San Francisco and Bad Blood are among the series on the network's 2018/19 schedule.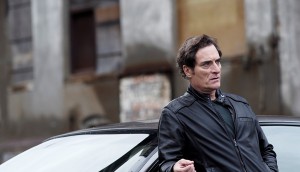 Rogers Media launches City, FX streamers
The new ad-supported services promise to give viewers more archived and behind-the-scenes content than its previous video app.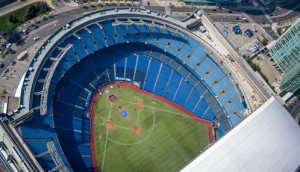 Media revenue up 12% for Rogers in Q1
While advertising played its part, the main driver in the revenue increase was higher distribution to the Blue Jays.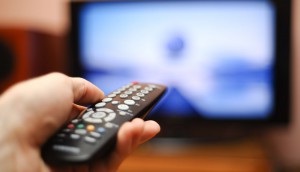 CRTC sets date for public hearing on multi-ethnic TV
The commission will look at eight proposals for channels that could potentially replace Rogers' OMNI Regional.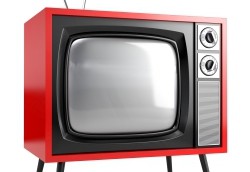 CRTC dismisses Unifor complaint against Rogers Media
The commission found that Rogers is not in violation of its license agreement by subcontracting production of its Chinese-language OMNI Regional news broadcast.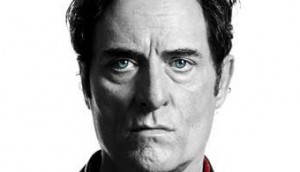 City renews Bad Blood for season two
The mob drama has been given an expanded, eight-episode order and will return to City in the fall.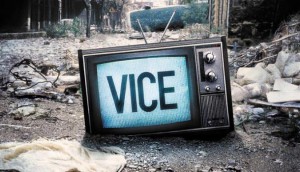 Jobs cuts hit Viceland, Vice Studios Canada
Less than a week after Rogers Media ended its Canadian partnership with the millennial-focused media co, a number of staffers have been let go.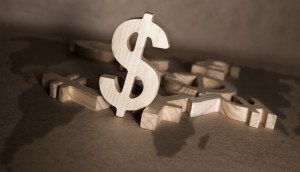 Rogers revenues, profit up in Q4
On the media side, revenues decreased to $526 million from $550 million a year ago, largely due to lower Blue Jays revenues.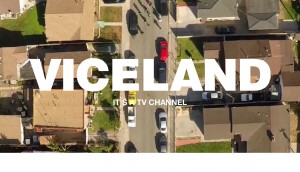 Rogers and Vice end Canadian partnership
Vice Canada takes over full control of its TV operations and studio, and has pledged to find a new partner for its linear channel.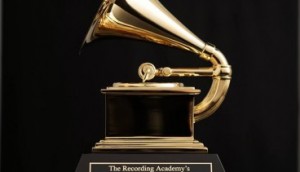 City extends Grammys deal to 2021
The annual event, which last year garnered an audience of nearly 2.6 million, will air exclusively on the Rogers Media-owned channel in Canada.