Rogers Ignite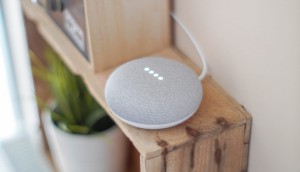 Hey Google, what's the latest TV trend?
In the first of a four-part series on the future of TV, Playback delves into voice-activation tech and the opportunities it presents for producers.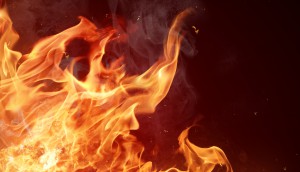 Rogers courting startups
The telco has launched Rogers Ignite to help discover and attract companies with innovative products and services.