Rockie Awards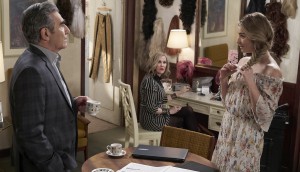 Canadian projects pick up 34 Rockie Award noms
Travelers, Schitt's Creek and How to Buy a Baby are among the series up for some hardware at the Banff World Media Festival program competition.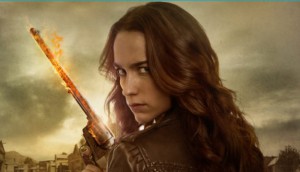 Canadians head to Rockie Awards with 40 noms
Wynonna Earp, Travelers and Baroness von Sketch will vie for some hardware at the Banff World Media Festival competition.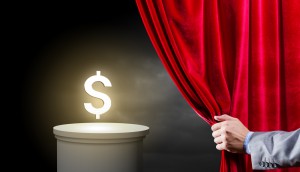 Rockie Awards add new $25K prize
All submissions from indie Canadian producers will be eligible for the new award.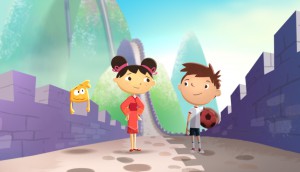 Banff '16: Rockie Award Program Competition winners announced
Canadian productions took home seven awards, including one for Guru Studio's Justin Time (pictured).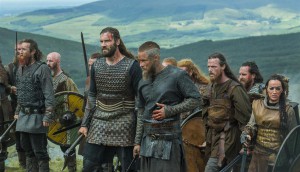 Canadian producers score 37 Rockies nominations
Vikings (pictured) and Highway Thru Hell are among the series nominated for the Banff World Media Festival awards.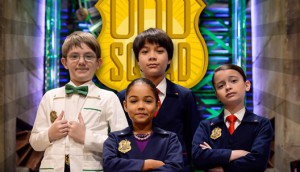 Banff '15: Rockie winners announced
Canadian winners at the annual gala include Guidestones: Sunflower Noir, the NFB and Sinking Ship.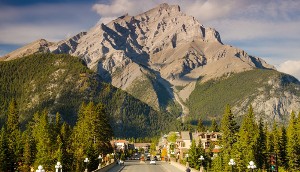 Canada dominates Banff Rockie Awards with 39 noms
A raft of homegrown digital series fill out the Canadian contingent to compete against all comers in June.
Wayne Brady to host Banff Rockie Awards
Entertainment Tonight co-anchor Rob Marciano will host the industry awards luncheon at the upcoming Canadian media confab (Brady pictured).
HBO doc Koran by Heart takes top jury prize in Banff
As the Banff Rockie Awards were handed out Tuesday, the best drama prize went to Five (pictured), a short film anthology for Lifetime in the U.S. market.