Rob Heydon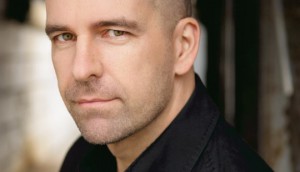 Rob Heydon Productions adds VP of development
Duane Murray will work on upcoming feature projects including The Wanting 2, The Babe and The Devil Knows Your Name.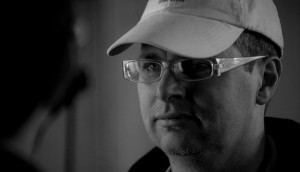 Production begins on The Wanting
The thriller from producer Rob Heydon (pictured) was adapted for the screen by Milton's Secret scribe Donald Martin.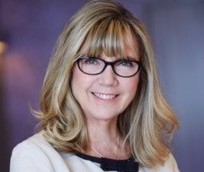 In brief: Female Eye honours Jennings, NFB's new VR project
Shaftesbury's Christina Jennings (pictured) will receive the Female Eye Maverick award, Whistler announces its Feature Project lab participants, plus more news of the week.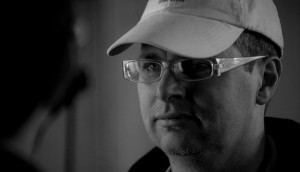 Rob Heydon options Jackrabbit Parole
Heydon (pictured) is working with writer Mitch Gabourie to adapt the novel from Canadian author Stephen Reid into a limited TV series.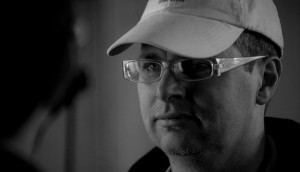 Ecstasy Film options The Hellfire Club
The deal for the Peter Straub novel was negotiated by Rob Heydon (pictured) for Ecstasy Film and Ben Straub for Seafront Entertainment.
Midnight Sun finishes shooting in northern Ontario
Roger Spottiswoode directed the $17 million indie that stars Goran Visnjic, Bridget Moynahan and Dakota Goyo.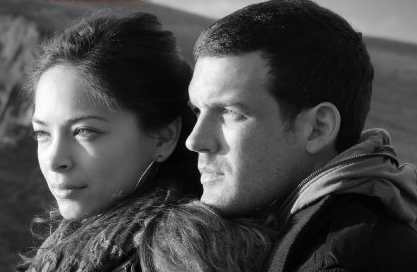 Canadians to screen films at European Independent Film Festival
Rob Heydon's Ecstasy, Paul Donovan's Blissestrasse and Emily McMehen's Achante will screen at the fest that runs March 30 to April 1 in Paris.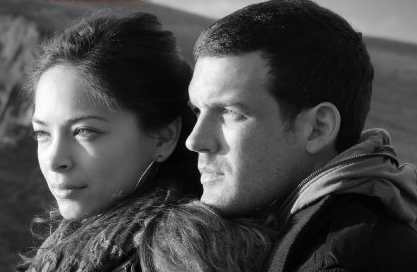 Rob Heydon's Ecstasy sold into 20 foreign territories
Intandem Films unveils international deals days after the Canadian indie bows at the Toronto Independent Film Festival.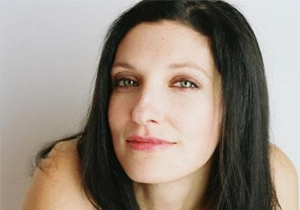 Nordin cast for Ecstasy
The $5 million dark romantic comedy is based on the controversial book Ecstasy: Three Tales of Chemical Romance, by Welsh.
Ecstasy to shoot in Toronto through December
Rob Heydon's feature film Ecstasy, the follow-up to the successful Trainspotting novel by Irvine Welsh, is shooting in Toronto through December with Kristin Kreuk and Billy Boyd top-lining.