Ricky Gervais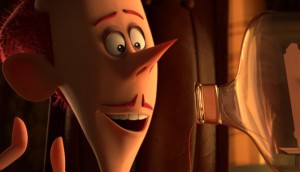 Bron Animation's The Willoughbys heads to Netflix
The streaming giant has set a 2020 launch for the film adaptation of Lois Lowry's children's book.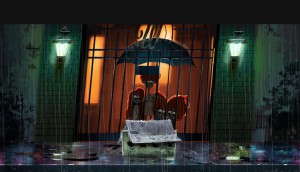 Ricky Gervais boards Bron Animation film
The Office star joins The Willoughbys as narrator and exec producer.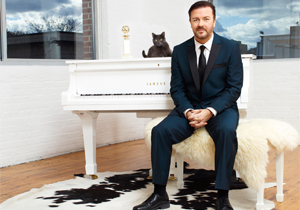 Ricky Gervais' Special Correspondents to shoot in Toronto
The movie for Sony Pictures Worldwide Acquisitions will shoot in Toronto this spring.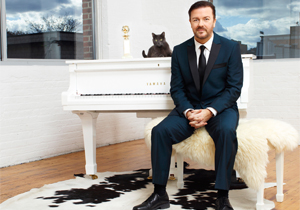 Golden Globes garner 3.2 million for CTV
The 68th annual Golden Globes found its biggest audience in seven years on Sunday, pulling in 3.2 million viewers (2+) for CTV – a 9% growth over last year.