Richard Crouse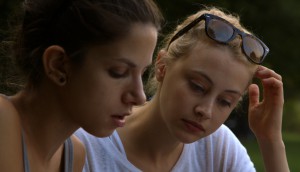 Sarah Gadon on going behind the camera
Playback catches up with Gadon to talk about her directorial debut in the premiere episode of Reelside. (Gadon, right, and Caitlin Cronenberg pictured.)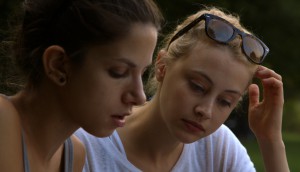 TMN preps Reelside doc miniseries for June
The six-part original series from Richard Crouse, Raj Panikkar and Chris Szarka follows Canadian filmmakers and personalities.
Canadian Cinema Editors award winners announced
The editors of Still Mine (pictured) and Officer and a Murderer took home prizes, while Ralph Brunjes, Kelly Smith and Rik Morden were honoured with LIfetime Achievement Awards.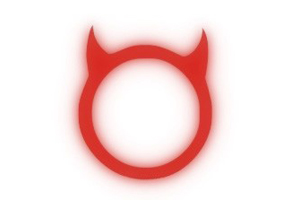 Bravo!FACT launches YouTube channel and In Short film series
The short film investor has launched a dedicated YouTube channel to reach a wider audience beyond the TV set, also unveiling an eight-part series inspired by the Seven Deadly Sins.