Reynolds Mastin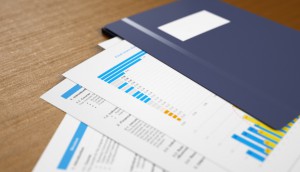 Overall production spending hit $8.9B in 2017/18: CMPA report
While the total production volume increased by 6%, the producers' association said "clouds are forming on the horizon" in terms of Cancon spending.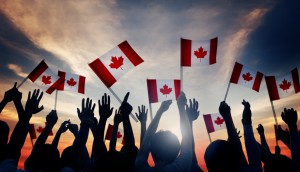 Cultural exemption remains unchanged in trilateral trade deal
NAFTA renegotiations wrapped Sunday night, with protections for Canada's cultural sectors remaining as-is in the new United States-Mexico-Canada Agreement (USMCA).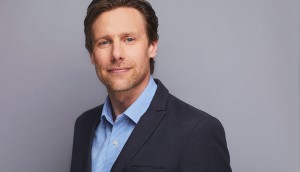 "It's about jobs, jobs, jobs": CMPA launches national consultation
Indie producers will be asked how to best modernize the Broadcasting and Telecom Acts and ensure all members of the system contribute.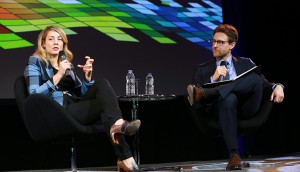 Prime Time '18: Minister Joly talks trade, Netflix
Joly addresses the confusion around Creative Canada, and says the Netflix agreement was "always part of our transition plan" for a policy framework that includes digital players.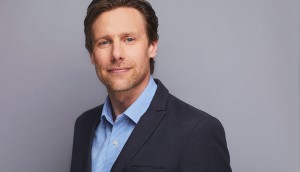 Prime Time '18: Mastin opens with a call for collaboration
As the Canadian TV industry looks ahead to this year's Broadcasting Act review, the head of the CMPA asks the industry to consider both sides of the story.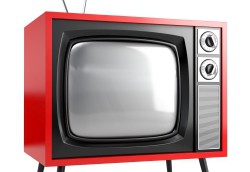 Unions, guilds react to CRTC licensing decision
The CMPA, DGC and other associations have come out in opposition to the decision to set PNI at 5% of revenues.
Opinion: Digging deeper than the CIPF points controversy
CMPA president and CEO Reynolds Mastin on the CRTC's "visionary" broadcast trigger change.
CMPA, AQPM committed to Canadian talent: Mastin
The member organizations met Wednesday to discuss issues facing indie producers, including how to further foster Canadian talent, said CMPA president Reynolds Mastin (pictured).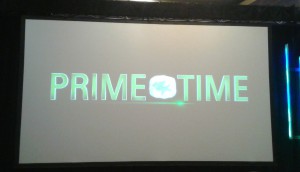 Prime Time '16: 'The future is not ad-free'
Shaw Media's Barb Williams on why the TV industry can't hope to survive on subscription models alone, and more highlights from the first day of Prime Time.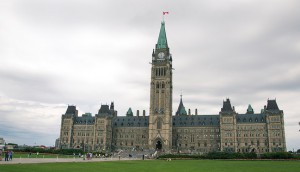 Cabinet rejects CMPA Terms of Trade petition
The producers association opposed OWN Canada's ability to remove Terms of Trade from its condition of licence.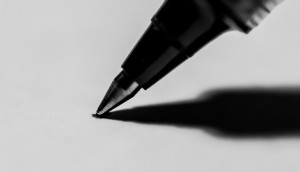 CMPA calls for enhanced Terms of Trade
CMPA president and CEO Reynolds Mastin argues that independent producers face an unfair negotiating environment in the wake of the Corus-Shaw deal.
Why Reynolds Mastin isn't afraid to get on a soap box
The new CEO of the CMPA talks to Playback Daily about standing up for indies and attracting new investment into the sector.