Resident Evil: Afterlife 3D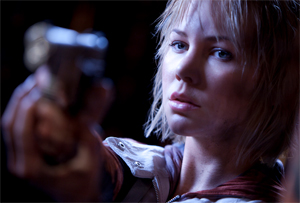 Toronto goes Silent for horror follow-up
Cameras have just started rolling in Toronto on Silent Hill: Revelation 3D, the follow-up to the 2006 game adaptation that went on to gross almost $100 million at worldwide box office.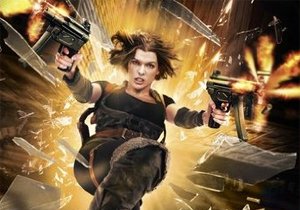 Carmody: Film biz keeping an eye on game industry
He's the man who "made it cool to make films in Canada," noted moderator Ray Sharma of producer Don Carmody, who delivered a keynote interview at GameON: Finance yesterday to discuss the success of his game-to-film adaptations.
Resident Evil: Afterlife surpasses Porky's
Don Carmody's Resident Evil: Afterlife 3D has surpassed the $280 million worldwide box office mark, making it the most successful production in Canadian feature film history, ahead of Porky's, the Ontario Media Development Corp. reported Monday.