Remstar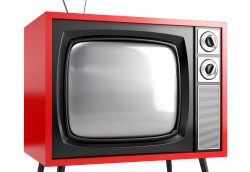 CRTC requests group-licence renewal applications
The regulator has asked Rogers, Bell, Shaw, Quebecor and other ownership groups to submit their licence renewal applications by April 4.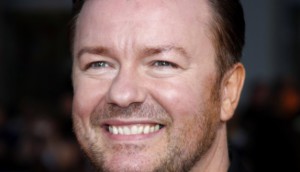 Deals: eOne, Bell Media, CMPA, Peace Point
eOne has secured the global licensing rights to Ricky Gervais' feature film David Brent: Life On The Road, plus more deals of the week. (Gervais pictured.)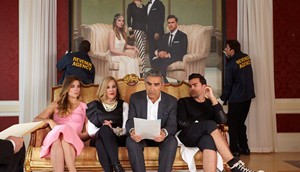 Deals: CraveTV, Remstar, Mongrel, Netflix
Schitt's Creek (pictured) is now streaming on Netflix Canada, and more deals of the week.
Remstar, Copperheart strike TV drama pact with Germany's Palatin
The collaboration will co-develop and produce TV series, starting with the horror drama Incarnate.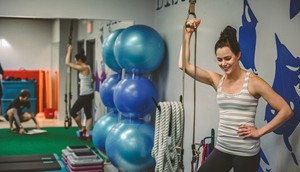 Distribution: eOne at MIP, Remstar, D360, Halfire
Distribution360 picks up 150 new episodes of programming including Tessa & Scott (pictured), while eOne announces its slates for MIPDOC and MIPTV.
What Dallas Buyer's Club's awards run means at the B.O.
As Jean-Marc Vallee's AIDS drama becomes a best picture threat with six Oscar nominations, Remstar deftly tips the film into a wide release to capitalize on the award season buzz.
Remstar picks up Drones for Canada
The film reunites actor Ethan Hawke and Gattaca director Andrew Niccol.
Jean-Marc Vallee's Dallas Buyers Club opens strong in U.S. market
Focus Features reports the drama did better stateside on a per-screen average than in Canada, where the film opened on three screens in Toronto and Montreal.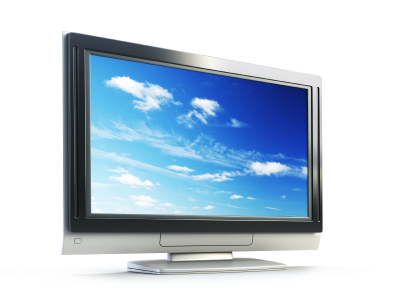 CRTC renews TVA Group, Astral Media French-language TV licences
The renewals come with more regulatory flexibility, including allowing Astral to redistribute its programming dollars between its English and French TV services, regardless of language, to meet its Cancon spending obligations.