Relativity Media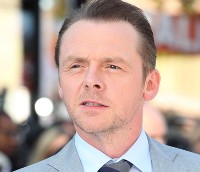 Relativity takes U.S. rights to Hector
The distribution giant plans a fall 2014 platform release for the Canadian-German co-production. (Hector and the Search for Happiness star Simon Pegg pictured)
D Films picks up Canadian rights to Romeo & Juliet
The indie distributor will release the modern take on the Shakespearean tragedy in October, simultaneous with the U.S. release by Relativity Media.
Entertainment One moves closer to Alliance Films takeover
The indie distributor said it is clear to complete the purchase of its rival after the waiting period for Competition Bureau clearance had expired.
Alliance Films hits the auction block
Goldman Sachs Capital Partners and Investissement Quebec have put their stakes in Canada's largest indie film distributor in play.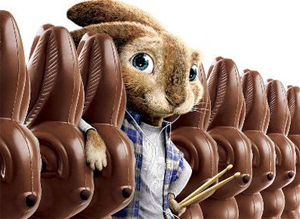 Alliance to release Relativity pics through 2015
Relativity Media and Alliance Films have agreed to renew their distribution agreement through 2015.