ReelWorld Film Festival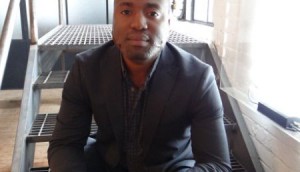 Reelworld's Gave Lindo moves to CBC
The former executive director of the Reelworld Film Festival joins the programming team under Sally Catto.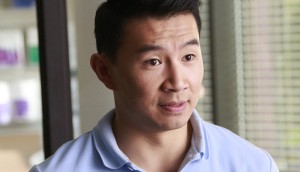 Reelworld selects Emerging 20 participants
Kim's Convenience star Simu Liu and The Breadwinner's Ali Badshah are among those selected for the development program.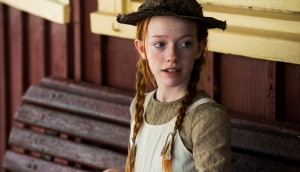 In brief: Cameras roll on CBC's Anne, Comedy Net preps The Beaverton
Amybeth McNulty (pictured) nabs the Anne Shirley role, Apartment 11 and CBBC's Rank the Prank gets Nickelodeon premiere date, and more.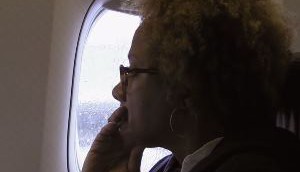 Jeanette Kong's Finding Samuel Lowe to open ReelWorld
Other Canadian titles set to screen in the Toronto festival include Jag Parmar's Dowry and Lalita Krishna's Listen to Me (Finding Samuel Lowe pictured).
Weekly roundup: nominations and awards
This weeks' prize-heavy briefs include news of Inch' Allah (pictured) taking a special prize at the Beijing International Film Festival and the Canuck nominations at the up-coming Monte-Carlo International TV Festival.
Weekly roundup: Premieres and awards news
This week's news includes notice that Z Films' documentary We are Here (pictured) has wrapped, and the DGC's Quebec Council has new board members.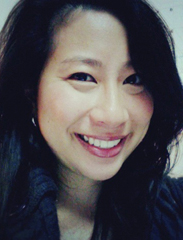 ReelWorld names 2012 Trailblazers
This year's recipients of the award, which recognizes the accomplishments of ethnically diverse Canadians in the entertainment industry, include Shernold Edwards, Heidi Tao Yang and Nathaniel Arcand.