Reed Hastings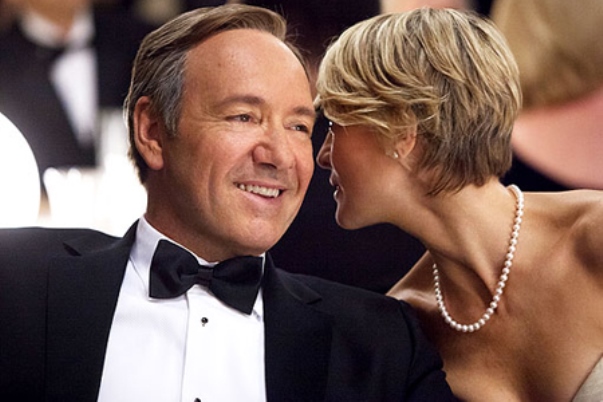 Netflix beefs up int'l focus as subscriber growth falls short
The global SVOD is still expected to hit 100 million subs by the end of the week.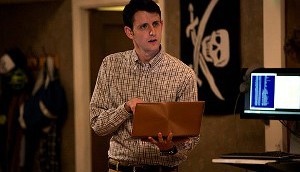 HBO to launch its own streaming service in U.S.
The streaming space continues to heat up as HBO CEO Richard Plepler says the OTT service, debuting next year, is meant to expand HBO's reach into cord-cutters' homes.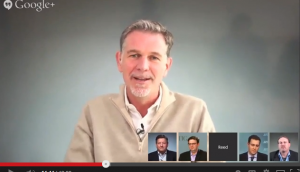 Five things to take away from Netflix's earnings report
Netflix offers a glimpse into its plans for the future on Wednesday, discussing an increased original programming budget and possible new pricing plans.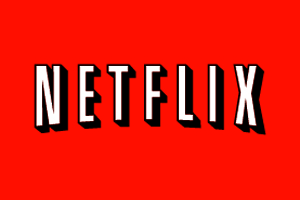 Netflix Canada subscriber base tops 800,000
Netflix Canada is looking to get to one million subscribers by this summer, which would allow the over-the-top digital platform to break even, according to the Netflix parent.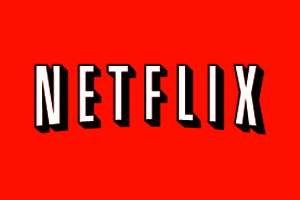 Netflix to stick to licensing Cancon
Netflix isn't about to open its piggy bank to subsidize Canadian content production.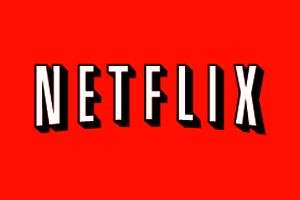 Netflix praises Canadian expansion, portends early profit
The U.S. Internet subscription giant on Wednesday released its fourth quarter 2010 earnings, with notice that its newly-launched Netflix.ca service will be profitable by the third quarter of this year.
Netflix Canada to compete with on-demand content
The trumpets are sounded. The battle is on. Netflix has launched a Canadian movie and TV series subscription service at $7.99 a month, in competition with Canuck broadcaster and cable websites lately ramping up their free on-demand content.