Red Arrow Studios International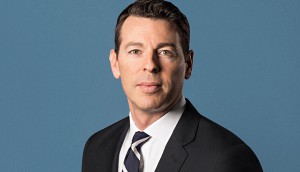 Red Arrow Studios CEO Jan Frouman to step down
James Baker will take over from Frouman, overseeing the Munich-based company's global network of prodcos.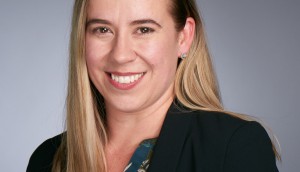 Distributor profile: Red Arrow Studios International
Shirley Bowers, the company's VP of sales and acquisitions for North America, discusses boarding Blood Horn with DCTV and opportunities in the Canadian market.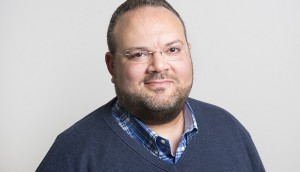 Red Arrow Studios International adds acquisitions head
Alex Fraser will lead international acquisitions and distribution for the Munich-based company.