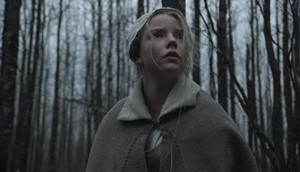 Scythia Films copro The Witch sells to A24 at Sundance
Playback's Sundance blogger Alan Bacchus talks to Daniel Bekerman of Scythia Films about The Witch (pictured), coproduced with NY-based Parts and Labor.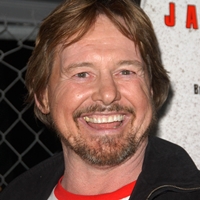 Raven Banner boards Portal to Hell
The indie distributor will handle the Canadian and international sales of the feature version of the film, which will first be shot as a short starring Roddy Piper (pictured).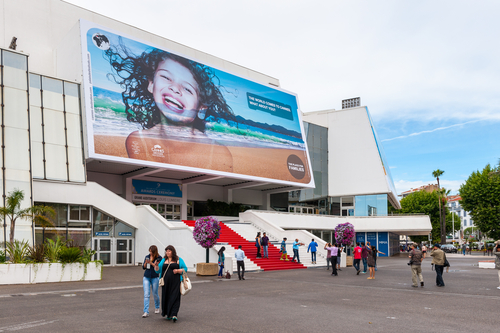 Film festival markets: love 'em or leave 'em?
From Playback magazine: Indie distributors weigh in on the role festivals play in their b2b sales strategies today.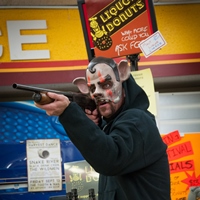 Raven Banner takes int'l rights to WolfCop
The genre producer/distributor is heading to the Cannes market this May with the inaugural feature film from the CineCoup film accelerator.
Deals: Raven Banner, Portfolio, Tricon, Nerd Corps
Raven Banner picks up the Canadian distribution rights to Turbo Kid and In The Blood, while Nerd Corps secures new broadcast deals for Endangered Species (pictured).
Deals: Distribution360, DHX, Nelvana, Raven Banner
Ahead of NATPE, Canadian distributors announce new sales and slates while Raven Banner locks down a deal for supernatural thriller June.
Playback's Indie Distributor of the Year: Raven Banner
What does this Toronto-based distributor love more than gore? Watching its genre-focused business strategy succeed.
Raven Banner takes The Station horror thriller for Canada
In other Toronto market news, D Films acquired Shira Piven's comedy Welcome to Me, and Vagrant Films Releasing acquired the domestic rights to the Norwegian drama It's Only Make Believe. (Pictured: The Station)
Raven Banner options Wesley King YA novels
The genre movie distributor plans possible TV treatment for The Vindico and its sequel The Feros (author King pictured).
Raven Banner, Anchor Bay pact on Buzzkill
The project marks the directorial debut of Toronto FX guru Paul Jones (Resident Evil, Silent Hill).
Photos
BCON Expo 2015 - Robert Lambrechts, head of development at POD Entertainment, Pereira & O\'Dell

The definitive CDN broadcast and production resource.
Over 5,000 company listings!