Randy Lennox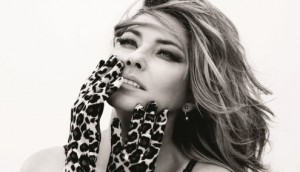 Can The Launch take off internationally?
Randy Lennox lays out his plan to bring the series worldwide through big stars like Shania Twain and Fergie and a responsive format.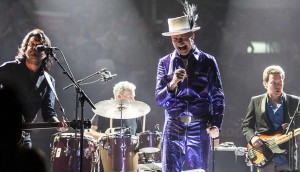 TIFF '17: Why Long Time Running was a sprint for Banger Films
The Toronto prodco's co-founder Scot McFadyen talks about jumping straight into production, leaving the directing to others and building the Canadian mythology.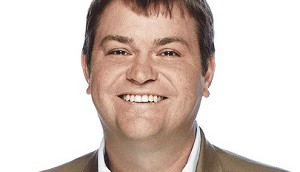 Bell Media shuffles senior leadership team
With the departure of Stuart Garvie, the media co has promoted several to take on new programming and media sales roles.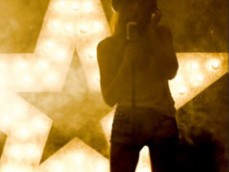 CTV's The Launch underway in T.O.
Bell Media's SVP of content and programming Mike Cosentino talks about prepping the format for an international rollout and filling mid-season time slots.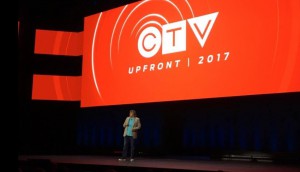 Upfronts '17: Inside Bell's feel-good sked
Execs from the company weigh in on building the new Bell Media Studios brand and how This is Us set the tone for programming 2017/18.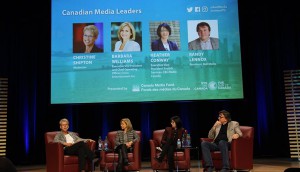 Media execs weigh in on working with Netflix
Heads from CBC, Corus and Bell on why a deal with the SVOD can be like "sleeping with the enemy," issues with funding premium content and the challenges they face for ad dollars.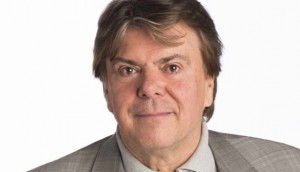 Bell Media elevates execs following Turcke's exit
Randy Lennox's former responsibilities as president of broadcast and content have been divvied up.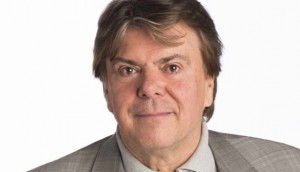 Turcke to NFL, Lennox upped at Bell Media
The media company has announced a change in its upper ranks as Mary Ann Turcke leaves after 12 years.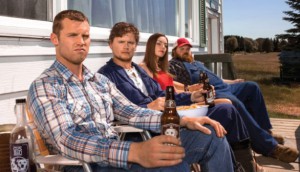 In brief: Letterkenny preps for Paddy's Day; Peppa Pig nabs prize
A special St. Patrick's Day episode of the CraveTV original will launch March 17, Canada/Ireland copro Maudie to screen in Berlin, plus more news.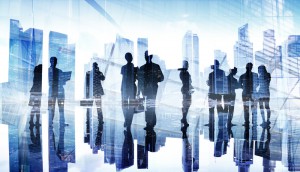 Exec roles shuffled at Bell Media
The departure of Domenic Vivolo has led to a reorganization of responsibilities in the broadcast and distribution divisions of the company.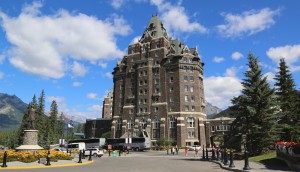 Banff '16: The elusive quest to define the future of Cancon
Canada's top programming execs take a stab at reading TV's tea leaves and end up debating the definition of Cancon and strategies for future success.