Randy Lennox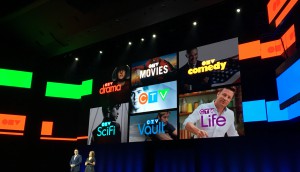 Bell Media takes part ownership in Just For Laughs Group
Following the announcement of its specialty rebrands, and as the media co inks its latest deal, president Randy Lennox discusses how the pieces fit together.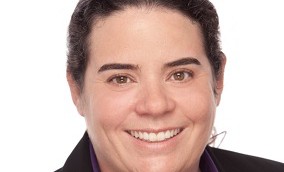 Nanci MacLean named president of Pinewood Toronto Studios
Bell Media also made a number of additions to senior management and the board of directors as it completed its acquisition of a majority stake in the studio.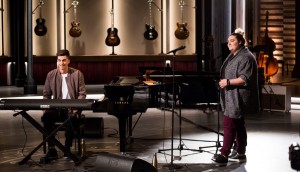 The Launch takes the stage for season two
Songs released through the show have now garnered a total of around 12 million streams online, according to Bell Media.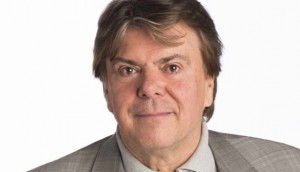 Behind Bell Media's Pinewood investment
Randy Lennox and Paul Bronfman discuss the road to the deal and how much space it will add to Toronto's studio inventory.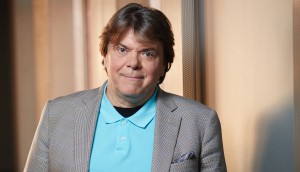 Charting the next phase of The Launch
With season one in the books and the ink drying on a global deal with Sony Pictures Television, Bell Media president Randy Lennox talks key takeaways from the inaugural season.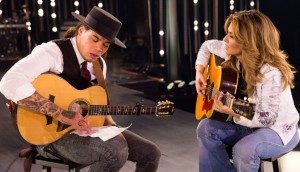 Taking measure of The Launch
The premiere episode of Bell Media's competition series captured audiences across linear TV, social media and music-streaming platforms.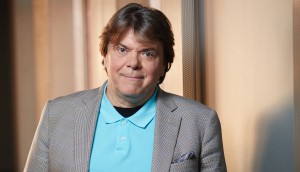 Hitting a high note at Bell Media
Playback's annual Best of the Year issue kicks off with Randy Lennox, the new president of Bell Media bringing a "Bat Out of Hell" approach to TV.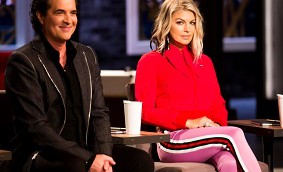 The Launch gets mid-season premiere on CTV
The first episode of the music competition series will air in simulcast on CTV, CTV Two and Much on Jan. 10.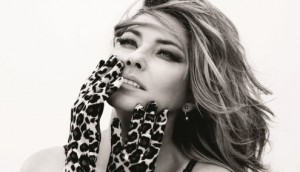 Can The Launch take off internationally?
Randy Lennox lays out his plan to bring the series worldwide through big stars like Shania Twain and Fergie and a responsive format.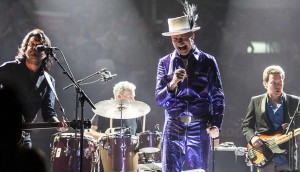 TIFF '17: Why Long Time Running was a sprint for Banger Films
The Toronto prodco's co-founder Scot McFadyen talks about jumping straight into production, leaving the directing to others and building the Canadian mythology.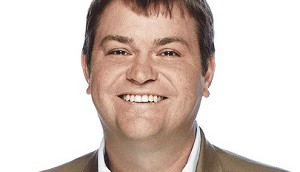 Bell Media shuffles senior leadership team
With the departure of Stuart Garvie, the media co has promoted several to take on new programming and media sales roles.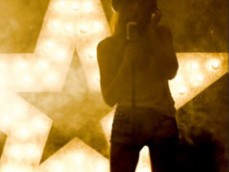 CTV's The Launch underway in T.O.
Bell Media's SVP of content and programming Mike Cosentino talks about prepping the format for an international rollout and filling mid-season time slots.