Quebecor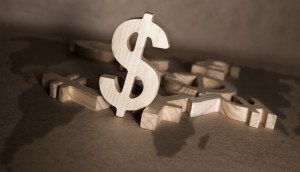 Quebecor revenues grow in Q1
The company reported revenues of $1.01 billion on the back of gains in its telecommunications business, as well as subscriber growth for Club Illico.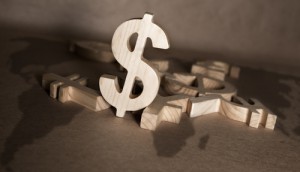 Quebec to tax Netflix, foreign digital companies
In its 2018 budget, the province also laid out plans to boost funding for the cultural sector and open tax credits to digital-only projects.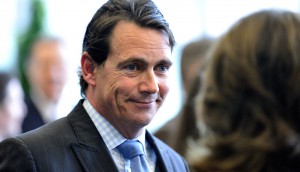 Quebecor revenues up for 2017
President and CEO Pierre Karl Peladeau attributes a 28.6% jump in the media segment's operating income to an "unparalleled selection of content."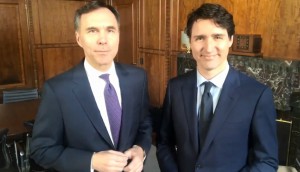 Budget 2018 pledges $172M to CMF over five years
Announced Tuesday afternoon, the federal budget also includes money to modernize Statistics Canada and collect data on foreign OTT services operating in Canada.
Judge denies Quebecor's JFL sale injunction
The Quebec Superior Court ruled that the company's previous contracts with Just For Laughs don't prevent Rozon from selling his shares.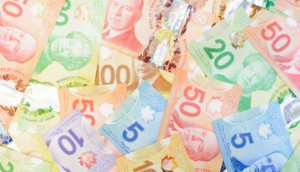 TVA Sports carries media growth at Quebecor
The Q2 results show broadcast was responsible for the media segment's triple-digit increase in adjusted operating income.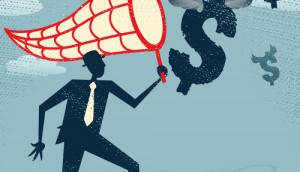 Quebecor Fund doles out $2.8M in production, development coin
The funder also added a TV format and concept development component in this latest round to support the creation of exportable Quebec-made series.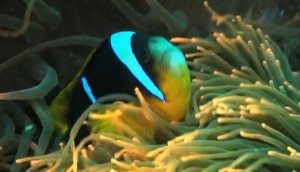 Deals: Quebecor, eOne, Some Spider Studios
Mr. D is the latest series heading to Hulu via eOne's multi-series licensing deal with the U.S. streamer.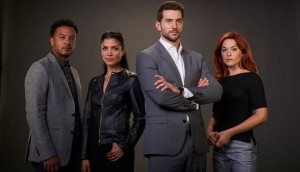 Quebecor Media Group picks up Blue Moon, Ransom
The broadcaster made 10 additions to its 2017/18 slate across TVA and addikTV.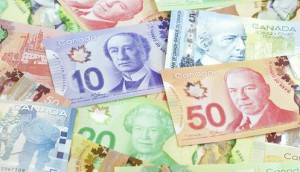 Quebecor Media sees revenues decline slightly in Q4
The company's overall revenues increased 3.2%, driven by growth in the telecom business.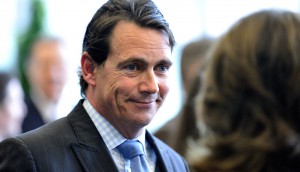 Pierre Karl Peladeau named president and CEO of Quebecor
The former head of the Parti Quebecois returns to the media company he lead for 14 years.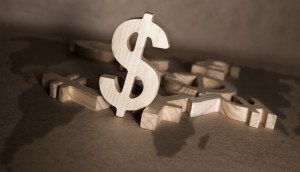 MELS slowdown, hockey contribute to Q2 dip at Quebecor
Quebecor president and CEO Pierre Dion called the season's hockey results and MELS dip "temporary bumps" in an unpredictable business.