Quebecor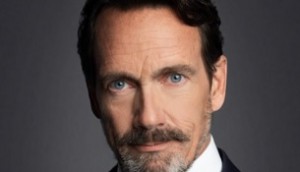 Revenues climb for Quebecor in strong second quarter
The company also reiterated its stance that Bell Media's acquisition of conventional TV network V will be damaging to Quebec's media ecosystem.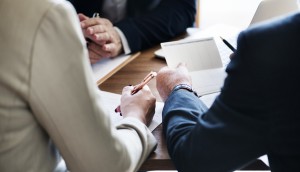 TVA Group axes 68 jobs
The company said the decision was "made necessary by numerous unfair practices that have been undermining the television industry for years."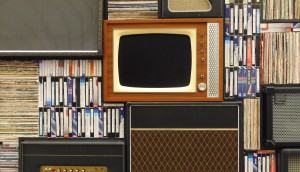 Bell files $150M damages claim against Quebecor
Bell argues that Quebecor tried to damage its reputation through a series of misleading and defamatory statements.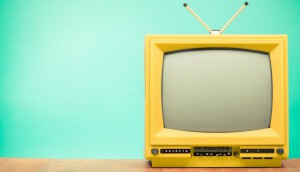 CRTC issues mandatory order for Quebecor to restore TVA Sports
Quebecor said it would abide by the order but reiterated its stance that there is a "dramatic imbalance" in the royalties paid to specialty channels.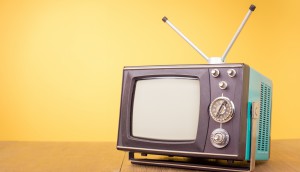 Quebecor, Bell clash in Gatineau
Bell argued the commission should revoke TVA Sports' broadcasting licence, while Quebecor's Pierre Karl Peladeau said doing so could result in the end of the channel.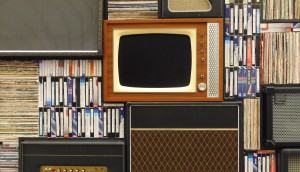 Quebecor restores TVA Sports following Superior Court injunction
The signal for TVA Sports was reconnected for Bell customers on Friday at 6 p.m.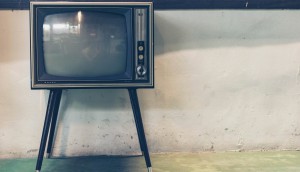 CRTC sets hearing date for Quebecor, Bell dispute
TVA Group will be required to "show cause" as to why the CRTC should not suspend its broadcasting licence at next week's hearing.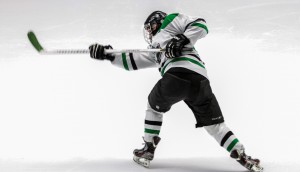 Quebecor pulls TVA Sports from Bell TV in Quebec
Quebecor went ahead with the threat despite receiving a pair of letters from the CRTC urging both sides to come to a swift resolution.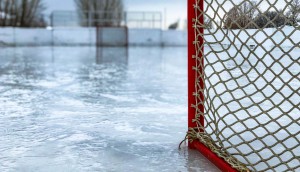 Bell, Quebecor carriage dispute escalates
Quebecor is reportedly set to pull its TVA Sports channel from Bell TV at 7 p.m. today, coinciding with the first game of the NHL playoffs.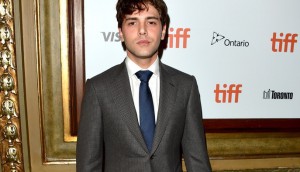 Xavier Dolan's latest among four projects backed by Quebecor Fund
Matthias et Maxine and three other French-language features will receive a share of $920,000 through Quebecor Fund's Film Production Assistance program.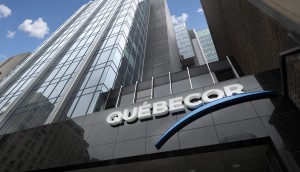 CRTC approves TVA acquisition of Serdy Media
The transaction will result in a tangible benefits package of $1.7 million being directed to the CMF, Telefilm and the Quebecor Fund.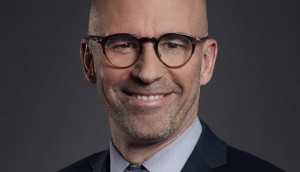 Jean-Francois Pruneau to lead Videotron
Pruneau's appointment to president and CEO of Videotron follows Manon Brouillette's exit last year.