Quebecor Media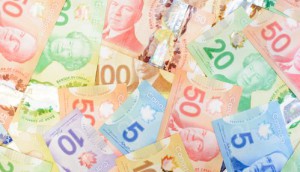 Quebecor revenues hit $1.04B in Q2
Revenue increases in the company's telecom business were driven in part by growth in its Club illico OTT service.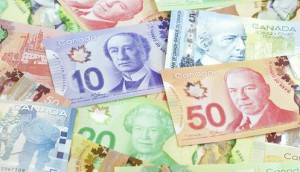 Quebecor Media sees revenues decline slightly in Q4
The company's overall revenues increased 3.2%, driven by growth in the telecom business.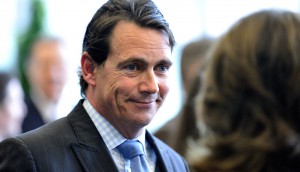 Pierre Karl Peladeau named president and CEO of Quebecor
The former head of the Parti Quebecois returns to the media company he lead for 14 years.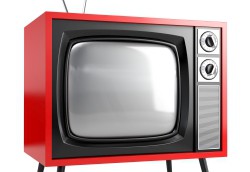 CRTC licence renewal hearings: day one
Greater Cancon spending flexibility was a key theme from Quebecor Media, Groupe V and Bell Media at yesterday's hearing.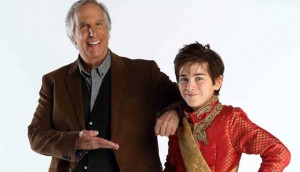 Quebecor Content, DHX sign programming deal
The media co continues to bolster its offering, adding six new kids and youth series to its multi-platform roster, including Hank Zipzer.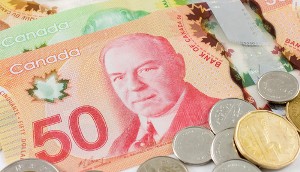 Quebecor revenues up 5% in Q1
While mobile services continue to power business growth, the company pointed to its SVOD service, Club illico, as another high-performance area.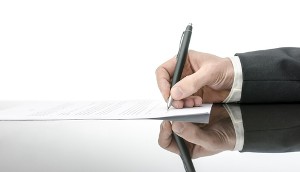 MIPTV: Contenu QMi, Kabo Family ink co-development deal
The partners will use Kabo's Pick'n Mix comedy format formula as their development template, comprising of individual comedy sketches tailored to a broadcaster's schedule.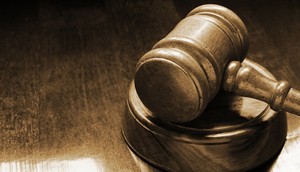 Quebec court orders Bell to pay $137M to Videotron, TVA
Satellite TV service Bell ExpressVu, a subsidiary of Bell, must pay compensation for failing to effectively fight piracy of its signals between 1999 and 2005, the Quebec Court of Appeal ruled.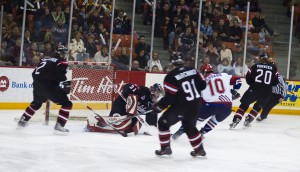 TVA Sports adds 'temporary' channel for NHL playoffs
The Quebecor sports network is looking to capitalize on its exclusive French-language rights to the NHL playoffs with TVA Sports 3.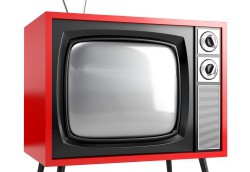 Sun News Network shuts down, costing 100 jobs
The 24/7 TV channel went off the air early Friday morning after failing to secure mandatory cable carriage in 2013 and, more recently, a new buyer.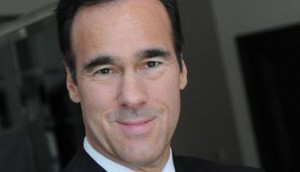 TVA Group acquires Vision Globale
The deal will see the subsidiary of Quebecor Media acquire the assets of Vision Globale for approximately $118 million. (Quebecor president and CEO Pierre Dion pictured)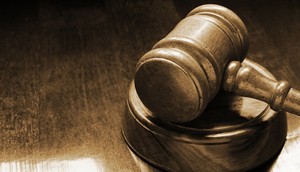 CRTC dismisses Quebecor complaint against Bell Fund
The regulator rules the industry fund did not discriminate when deciding on financing for three TVA projects.