Quebecor Content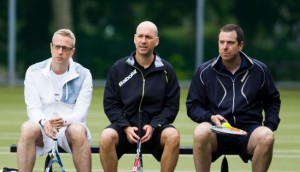 Comedy format Les Beaux Malaises gets Balkans adaptation
A local remake of the popular TVA original comedy has been commissioned by Telekom Serbia.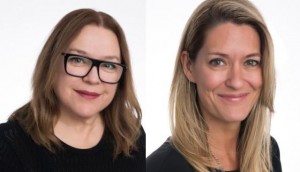 Quebecor Content creates two new roles
Johanne Menard has been promoted to executive director, variety and lifestyle, while former Tele-Quebec exec Nadege Pouyez joins the team.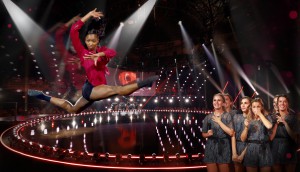 Golden Media Polska embarks on a Dance Revolution
This latest deal for the dance competition format from Quebecor Content and Fair-Play follows its Rose d'Or nomination.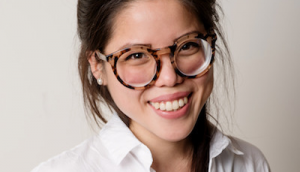 Media Ranch, Quebecor reveal inaugural incubator winner
An Tran walked away with the program's top prize for her format, which is described as a new twist on dating.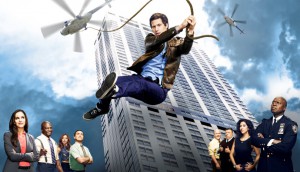 Quebecor Content greenlights Brooklyn Nine-Nine adaptation
Patrick Huard, who wrote and starred in both Bon Cop Bad Cop films, will direct the French-language version of the TV comedy.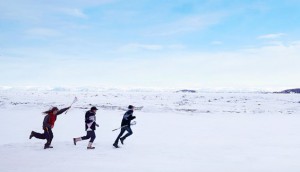 In Brief: Media Ranch, Quebecor reveal format incubator participants
Plus: The Grizzlies wins a prize at Fabrique Du Cinema Awards in Rome, Fremantle elevates execs, and more.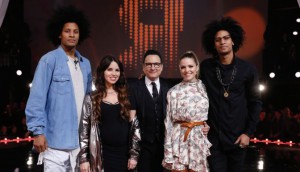 Dance Revolution earns second act
The format developed and produced by Montreal's Quebecor Content and prodco Fair-Play will return to TVA next year.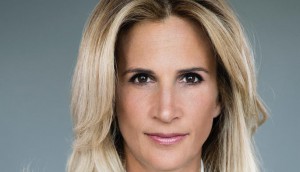 Media Ranch, Quebecor Content partner on format incubator
The winning project will receive financial backing from Quebecor Content to produce a proof-of-concept episode, with Media Ranch distributing the format internationally.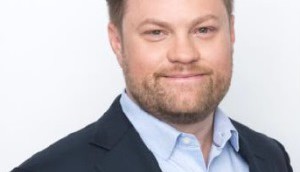 Quebecor Content names director of film development
Louis Pearson joins the company as it looks to invest more in locally produced originals.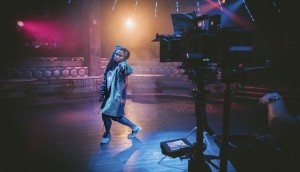 Highway Entertainment joins Revolution
The Omnicom Media-owned prodco is partnering with Quebecor Content and Fair-Play to shop the dance-series format internationally.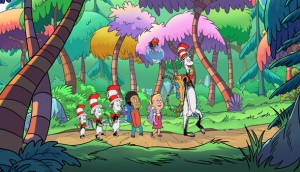 Deals: Portfolio, Quebecor, OUTtv
Portfolio Entertainment has signed its first deal with Chinese VOD iQiYi, Quebecor Content picks up five series for Club illico, plus more deals.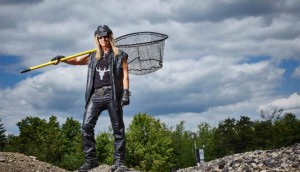 Deals: Proper, Blue Ant, Quebecor Content
Proper Rights has sold its pest control series Billy Goes North into the U.K. and Ireland, plus more deals.