PVR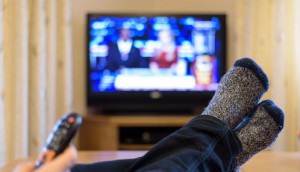 Binge-watching isn't just for millennials: study
MTM's new research finds the act is increasingly popular with those over 50, and Netflix is now outpacing PVR and live TV.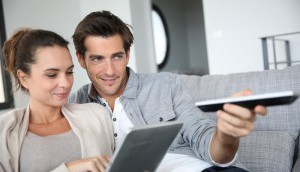 Profile of a binge watcher
They're young, high-income and more than half have children at home, according to new research from MTM on people who marathon-view content.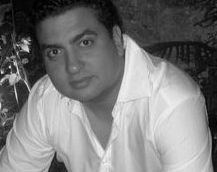 Blog: What if Aereo came to Canada?
Sheetal Jaitly (pictured), director of business development and media for Pivotal Labs, on how the platform could disrupt the current broadcast model in Canada.
PVR usage grows Cracked debut episode audience
One show, many audiences: The CBC cop drama adds to the industry debate that has broadcasters urging a look beyond overnight ratings to the audience impact of PVRs, online streaming and VOD usage.