Proper Television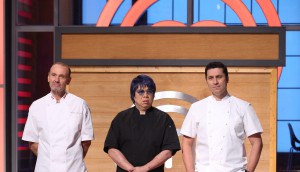 Boat Rocker acquires Proper Television, Proper Rights
Proper execs Lesia Capone and Cathie James become co-presidents under the terms of the new deal, which follows the passing of founder and president Guy O'Sullivan in April.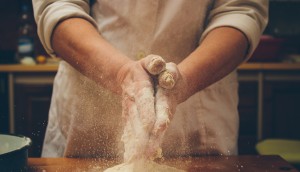 CBC, Proper Television bake Canadian DNA into U.K. format
CBC's Jennifer Dettman and Proper's Cathie James on tailoring the hit series for domestic audiences, the importance of casting and learning from other international remakes.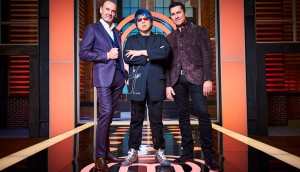 MasterChef Canada heads to season five on CTV
The Proper TV-produced culinary series received the greenlight on the back of robust ratings, drawing 1.4 million viewers to its season four finale episode.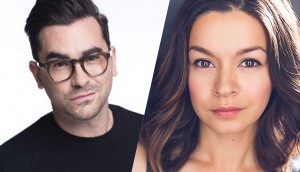 Great Canadian Baking Show goes to camera
The Proper Television-produced competition series, set to premiere Nov. 1 on CBC, will be hosted by Daniel Levy and Julia Chan.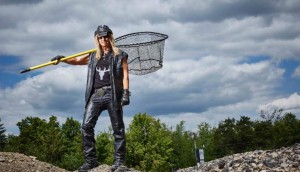 Deals: Proper, Blue Ant, Quebecor Content
Proper Rights has sold its pest control series Billy Goes North into the U.K. and Ireland, plus more deals.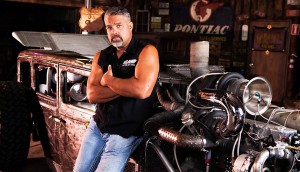 Proper Rights sells more than 250 hours of programming
The Toronto-based unscripted distributor has inked deals with international broadcasters for Last Stop Garage, Vegas Rat Rods and other series.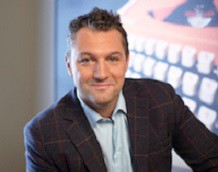 Proper Television's Guy O'Sullivan dies
The founder and president of the Toronto factual prodco was 49 years old.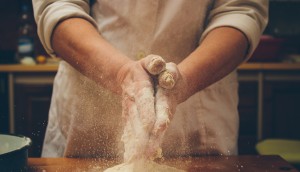 Great British Bake Off format headed to CBC
The Great Canadian Baking Show will go into production in May ahead of a fall 2017 premiere.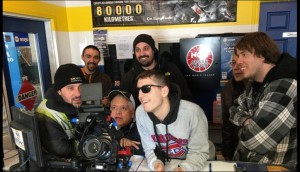 Proper TV's Last Stop Garage lands in Labrador
Currently in production, the unscripted series will air in both Canada and the U.S. later this year.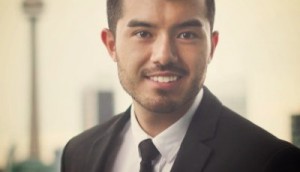 Proper Television adds former Muse producer
Matt Mitchell joins the Toronto-based prodco as the company looks to promote its slate in the U.S.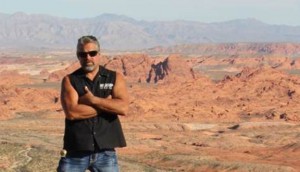 Proper Rights inks 10 new deals
The distributor has signed Canadian and international deals for Vegas Rat Rods (pictured), Holmes + Holmes and others.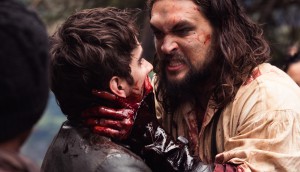 Discovery sets premiere date for Frontier
The Bell Media channel has announced its 2016 fall schedule, with five new series set to bow including Tougher Than It Looks?, Mighty Trains and Frontier (pictured).