Productions Pixcom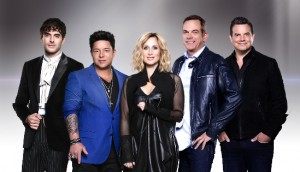 Quebecor Fund distributes $1.9 million across eight projects
Francophone reality series La Voix is among the recipients, along with animated series L'Agent Jean and Tom Sawyer.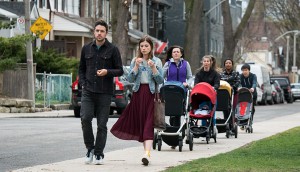 CMF invests $3.5M across 16 web series
LoCo Motion Pictures' How to Buy a Baby and LaRue Entertainment's True Dating Stories were among the digital projects to receive funding in the latest round.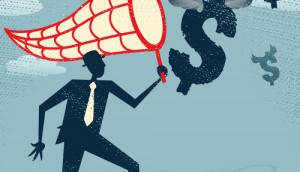 Quebecor Fund doles out $2.8M in production, development coin
The funder also added a TV format and concept development component in this latest round to support the creation of exportable Quebec-made series.
Five web series get second seasons thanks to IPF
A total of 14 projects are splitting $1.6 million, the Independent Production Fund said Thursday.