Private Eyes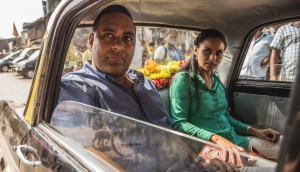 Top-rated Canadian TV of 2017
Reality formats and long-running dramas garnered the most eyeballs, but freshman scripted series also made an impact.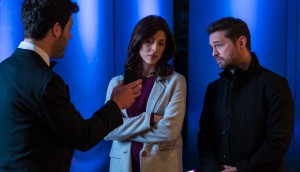 Global orders more Private Eyes
The eOne drama adds a third season to its roster, with 12 episodes in development.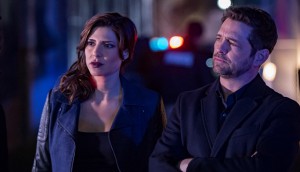 Global adds Thunderbird thriller to summer lineup
The Corus Entertainment network has also set a May return date for Private Eyes.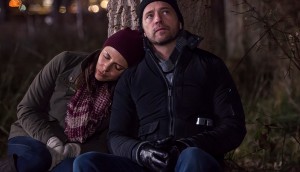 Private Eyes closes more int'l deals
With the additional sales, the eOne detective drama has now been sold to more than 110 territories globally, including Italy and Australia.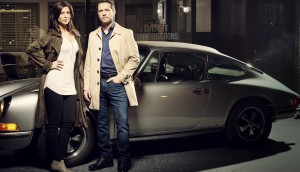 ION Television picks up eOne's Private Eyes
The U.S. net has signed on to acquire current and future seasons of the show.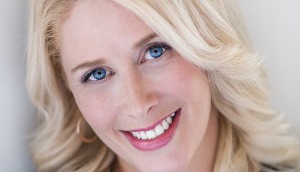 Mackenzie Lush departs eOne for First Generation Films
The new VP of development and production for scripted TV at the Toronto-based prodco takes over the role from Julie Di Cresce.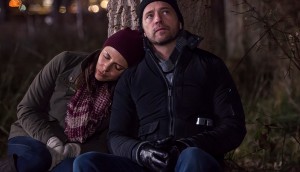 Best of the Year: Jason Priestley
While best known for his on-screen presence, the Private Eyes EP snags the honour for his behind-the-scenes work.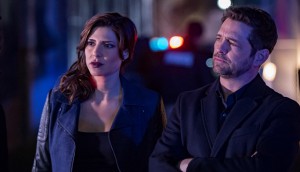 Filming underway on Private Eyes season two
Star Jason Priestley finds himself in the director's chair for episode one of the returning detective series.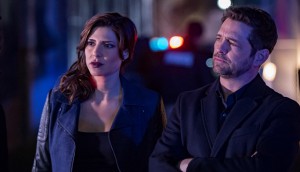 Private Eyes earns season two order
Following a breakout first season, the Global TV series from eOne will get an increased order.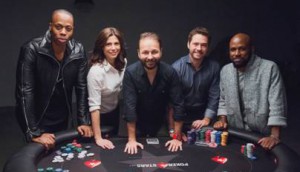 Private Eyes bets on brand integration
The dramedy on Global moves into a new timeslot and adds an integration with PokerStars.net.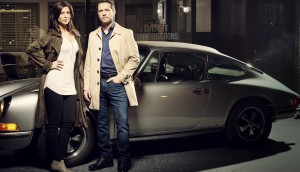 Private Eyes debuts to 1.4M
The Global TV drama from eOne averaged 1.4 million viewers on each of its first two episodes.